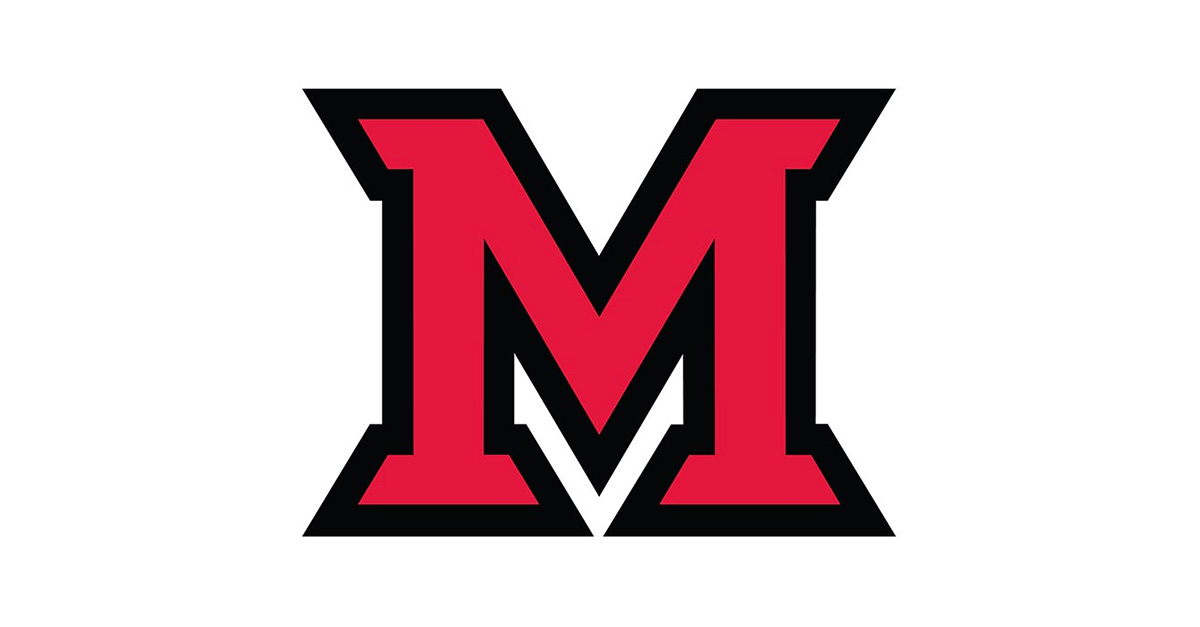 May 01, 2014
As next editor of international studies journal, Neack will involve students
Early next year, Laura Neack, Miami University professor of political science, will become the new editor of International Studies Perspectives. One of her goals as editor is to allow undergraduate student contributions for the first time. Students will be hired to work as assistant editors and manage communications with authors.
Among her focuses, Neack will examine the relationship between international studies professionals and students. "We'll ask questions like, 'what is the classroom?' and 'what is the student?'" she said. "Due to the growth of online classes and community colleges in recent years, the traditional style of academic education we think of here at Miami is no longer as prominent as it used to be. And if that's the case in the United States, then imagine the variations on the classroom globally."
Neack added, "Students will receive a lot of great experience and visibility, and in turn they will be helping me relaunch ISP to offer a broader range of important and relevant topics for its global audience."
The publication, produced by the ISA, boasts over 6,500 member subscriptions and 3,500 library subscriptions around the world and covers scholarly articles related to political science, history, anthropology, economics, international studies, geography and more.
Neack is the former president of the Foreign Policy Analysis section of the International Studies Association and the former editor of International Politics. She also is a scholar of comparative foreign policy and issues in security and peacekeeping.

She is the author of The New Foreign Policy: Complex Interactions, Competing Interests (now in its 3rd edition) and is currently at work on the 2nd edition of Elusive Security: States First, People Last.

Neack outlined several areas that will become the journal's focus when she begins her five-year appointment in January 2015. The first involves the inclusion of more policy-makers, academics and practitioners who focus on issues in international studies. The second will examine the relationship between international studies professionals and students. The third will explore the broad topics and groups found within the association itself.
We are all thrilled that ISP is coming to Miami and the department of political science under Dr. Neack's leadership," said Patrick Haney, department chair. "It's great for Miami and for our students — and I know Laura will do an outstanding job with the journal."