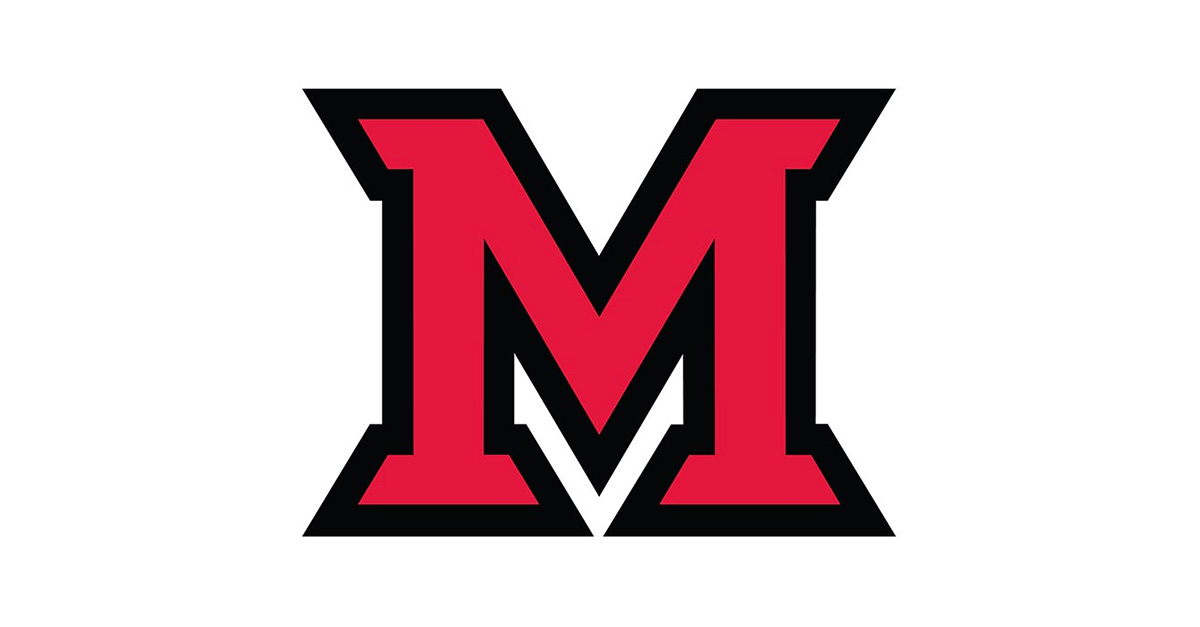 May 19, 2014
Miami artists part of Ohio Designer Craftsmen's "The Best of 2014" exhibition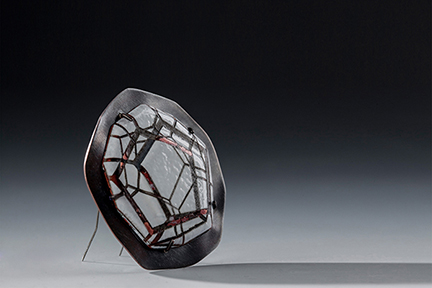 "Untitled Brooch" by Geoff Riggle
Artwork by Geoff Riggle, visiting assistant professor of art, has been selected for the Ohio Designer Craftsmen's Best of 2014 exhibition at the Ohio Craft Museum in Columbus. The exhibition runs through June 22.
His piece "Untitled Brooch" was one of nearly 90 works in contemporary fine craft chosen for the exhibition. Jurors selected the works from more than 350 entries by nearly 140 artists in clay, glass, metal, wood, fiber and mixed media.
"Lay it on Thick," by Joseph Pausel, master's of fine arts candidate (ceramics), was also selected for the Best of 2014 exhibition.
Jurors were Namita Gupta Wiggers, director and chief curator, and Nicole Nathan, curator of collections and registrar, Museum of Contemporary Craft, Portland, Oregon.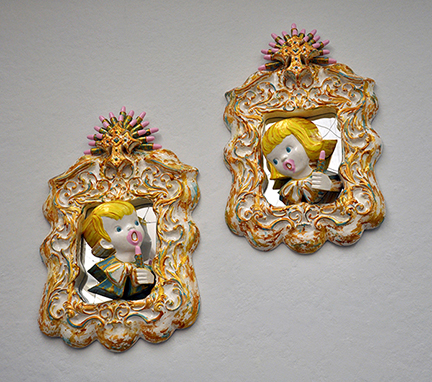 "Lay it on Thick" by Joseph Paushel
Miami alumni in the exhibition include Katie Schutte (MFA '11, metals) and Stephen Wolochowicz (MFA '05, ceramics).
The exhibition moves to the Wassenberg Art Center July 12 to Aug. 24 and the French Art Colony Sept. 5-28. 

The Ohio Craft Museum is located at 1665 W. 5th Ave. in Columbus. Parking and admission are free.