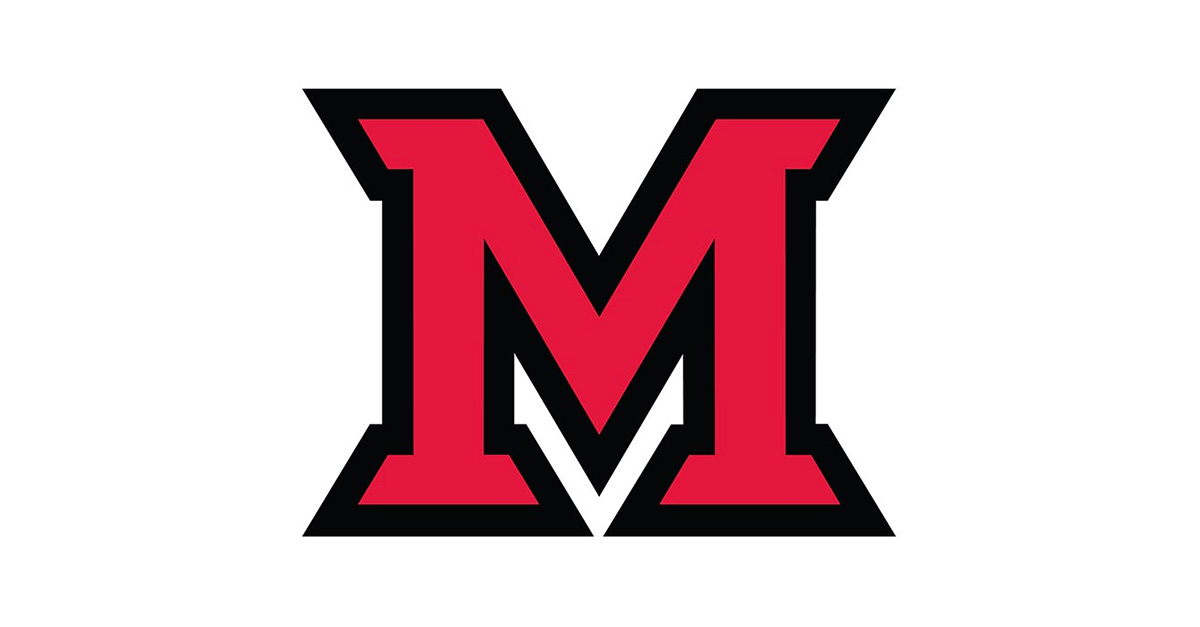 May 29, 2014
Parking in Campus Avenue garage free from June 5-July 3
Miami welcomes new students and their families for 16 overnight orientation sessions between Thursday, June 5, and Wednesday, July 3. Because the orientation program is reserving spaces along and near Maple Street, the garage on Campus Avenue will be available at no charge June 5-July 3.
During each orientation session, more than 230 new students and their families will attend programs in the Shriver Center and stay in the Morris, Emerson and Tappan residence halls. They will park along Maple Street and in nearby lots, including Center Drive and Harris Drive.
Signs will be posted in following areas, restricting parking to only those vehicles displaying orientation parking permits:
•         Maple Street (entire length)
•         Center Drive (entire length)
•         Harris Drive (from the South Chiller Plant to Maple Street)

The restrictions will be in effect between the following dates:
•         Thursday June 5, to Saturday, June 7
•         Tuesday, June 10, to Saturday, June 14
•         Monday, June 16, to Wednesday, June 18
•         Tuesday, June 24, to Saturday, June 28
•         Monday, June 30, to Thursday, July 3

Vehicles without orientation parking permits may receive parking citations if they are parked in violation of the posted restrictions.  If you have questions about where you or guests to your department/office should park during these dates, please contact the parking and transportation services office at 529-2224 or parking@miamioh.edu.