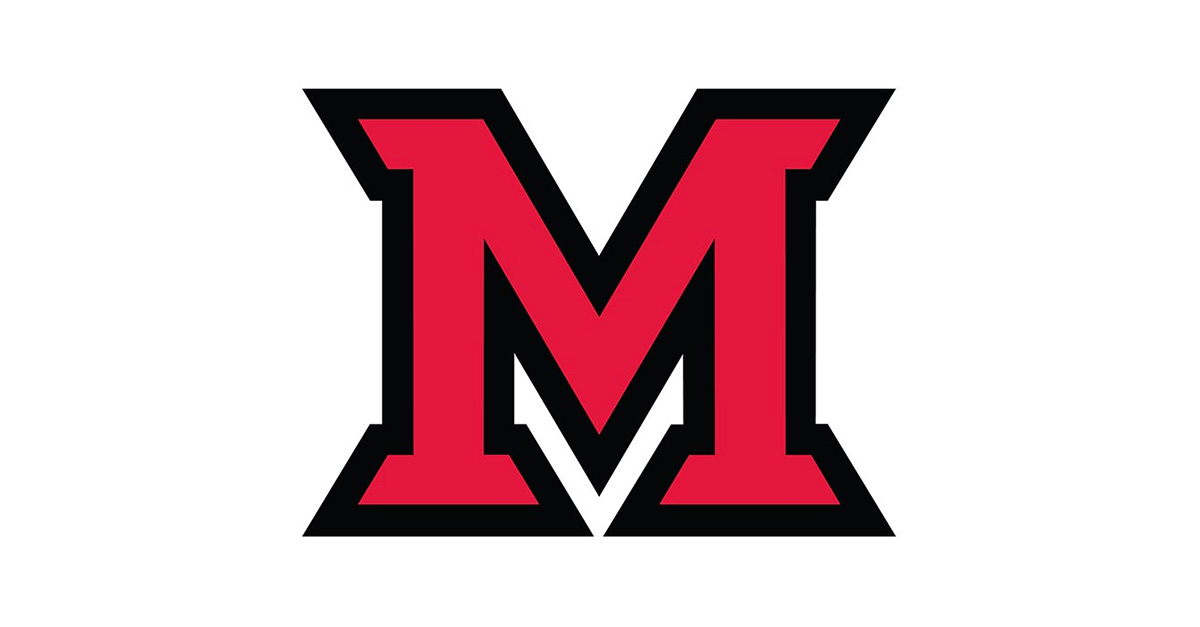 May 15, 2014
Sign up now for Freedom from Smoking class
A 7-week Freedom from Smoking class session begins Tuesday, May 20, offered to all Miami employees at no cost. Register by calling 529-7700.
The classes are held at 5:30 on the Oxford campus. Offered by Miami's Employee Benefits & Wellness, the 7-week session is also the alternative to signing the Healthy Miami Premium Discount Program Tobacco Free Certification. The class is welcoming to those who are trying to quit for the first time AND those who have tried before, but looking for new support to try again and be successful.
Future 7-week sessions begin July 8, Hamilton campus, and July 10, Oxford campus.