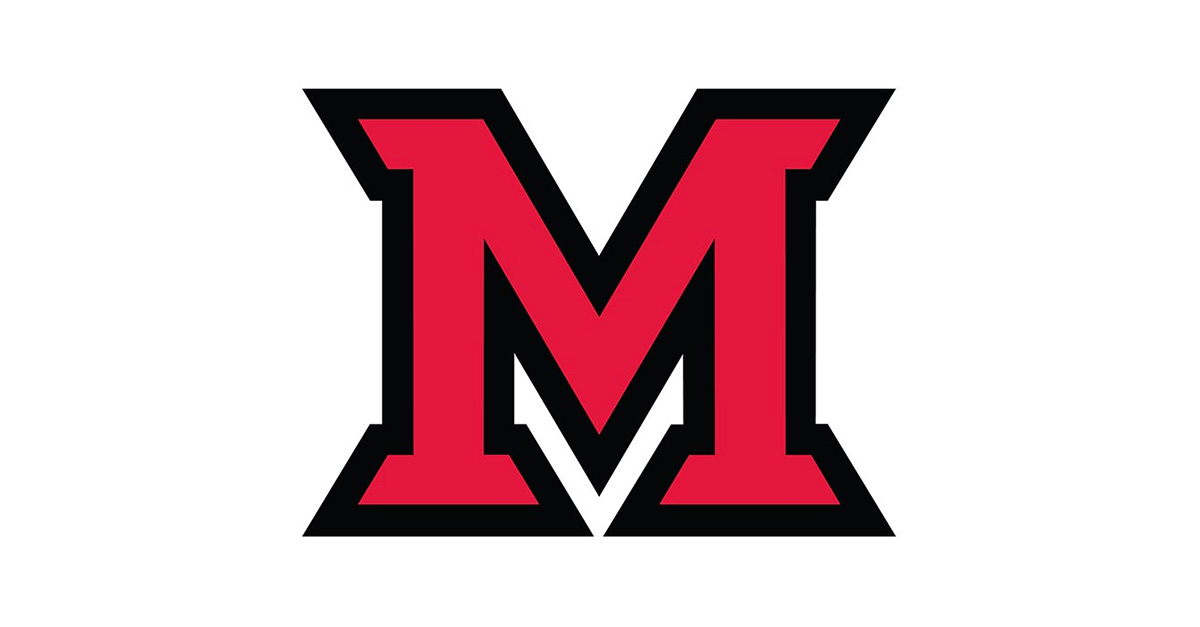 May 09, 2014
Summer classes begin May 20: More updates on traffic patterns
With the close of finals May 16, please know the first day of classes for the 2014 summer term is Tuesday, May 20. There will be no classes on Monday, May 19.
Summer hours
The university observes summer business hours May 19-August 22.
Oxford
7:30 a.m. to 4:30 p.m. Monday through Friday
Hamilton and Middletown
8 a.m. to 6 p.m. Mondays-Thursdays
8 a.m. to 4:30 p.m. Fridays

VOALC
8 a.m. to 8 p.m. Mondays-Thursdays
8 a.m. to 4:30 p.m. Fridays
Annual steam shutdown
Although classes are being held starting May 20, the annual weeklong steam system shutdown is scheduled to begin at 3 p.m. on Sunday, May 18. Miami anticipates full service will be restored by 8 p.m. Saturday, May 24. The steam outage will affect building heat, hot water production and steam cooking capacity in most buildings on the Oxford campus. If there are any special events planned or problems created by this schedule, please contact Mark Lawrence at lawrenme@miamioh.edu or at 529-9567 to discuss options. Your cooperation in this very important annual maintenance function is greatly appreciated.

Traffice updates
Irvin Drive remains closed until Friday, May 16, in order to relocate the drive to the east. The sidewalk west of the drive will remain open. While Irvin Drive is closed, the four handicapped-accessible spaces currently on the drive are relocated to Spring Street. In addition, there are three temporary handicapped-accessible spaces identified in the Edwards Lot (at the corner of High Street and Tallawanda Road). Questions: Please contact Jack Williams at 529-1664 or williajg@miamioh.edu.

The Ohio Department of Transportation has begun work to widen and perform other improvements to U.S. 27 in the city of Oxford. This two-year project involves widening and resurfacing 1.05 miles of U.S. 27 between Southpointe Road and Chestut Street. Work will include adding turn lanes and upgrading traffic signals.
To help ensure the safety of the construction workers as well as the traveling public, motorists should remain alert, reduce their speed and watch for stopped traffic while passing through the work zone. For more information, you can email D08.PIO@dot.state.oh.us. It is possible to detour from U.S. 27 to Booth Road west to north on Kehr to Chestnut, or to take Stillwell Beckett Road east or west.

Western Drive remains closed to through traffic through July 1 to allow for construction and landscaping of a new dining facility, a new geothermal energy plant and three new residence halls.