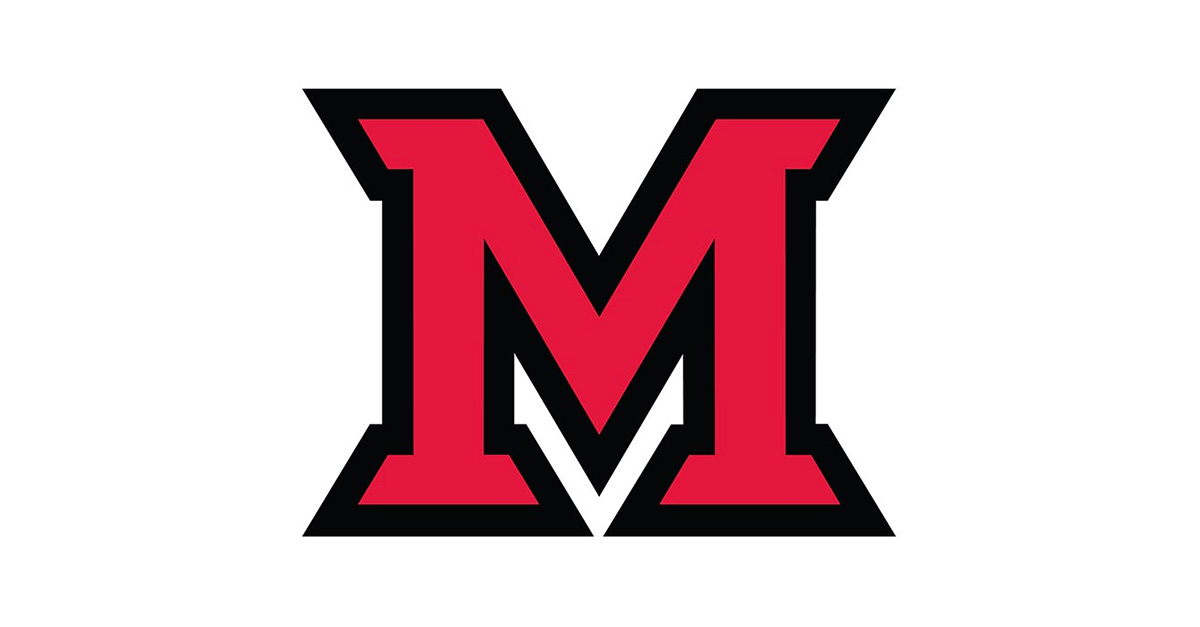 Jun 05, 2014
Alumni Association seeking 2014 "18 Of the Last 9" nominations
On the heels of its impressive inaugural class, the Miami University Alumni Association (MUAA) is now seeking nominations for its next group of remarkable Miamians to be honored by the "18 Of the Last 9" young alumni program.
A play on the year of Miami's founding, the "18 Of the Last 9" program recognizes exceptional Miami alumni who are building businesses, impacting lives and excelling in their respective career fields. The overall goal of the program is to celebrate and encourage Miami's young rising stars as they take on life after college.
Based on the "30 under 30" model, these individuals are selected from a pool of nominees for their profound professional impact since graduating from Miami. They are then invited back to campus in the fall to spend time in the classroom with current Miami students and faculty as well as family and friends at a special awards dinner hosted by the Alumni Association.
More than 180 alumni from 2004-2012 were nominated for the program's first class of 18 in 2013, and Ray Mock, MUAA executive director, is anxious to see this year's pool of exceptional young alumni.
"As the alumni director, this program has reminded me how special Miami's alumni base is—and the best part is this is just a small sampling of the 200,000-plus alumni we have out in the world making a difference every day," Mock said. "As a Miamian, I'm looking forward to seeing this year's nominees and what my fellow alumni have endeavored to do since leaving Oxford not so long ago."
Miamians who graduated from 2005 to 2013 are eligible for the 2014 "18 Of the Last 9" honor, and online nominations will be accepted until June 30, 2014. To make a nomination today, visit www.MiamiAlum.org/18of9nomination.
And, to meet last year's winners, visit www.MiamiAlum.org/18of9.