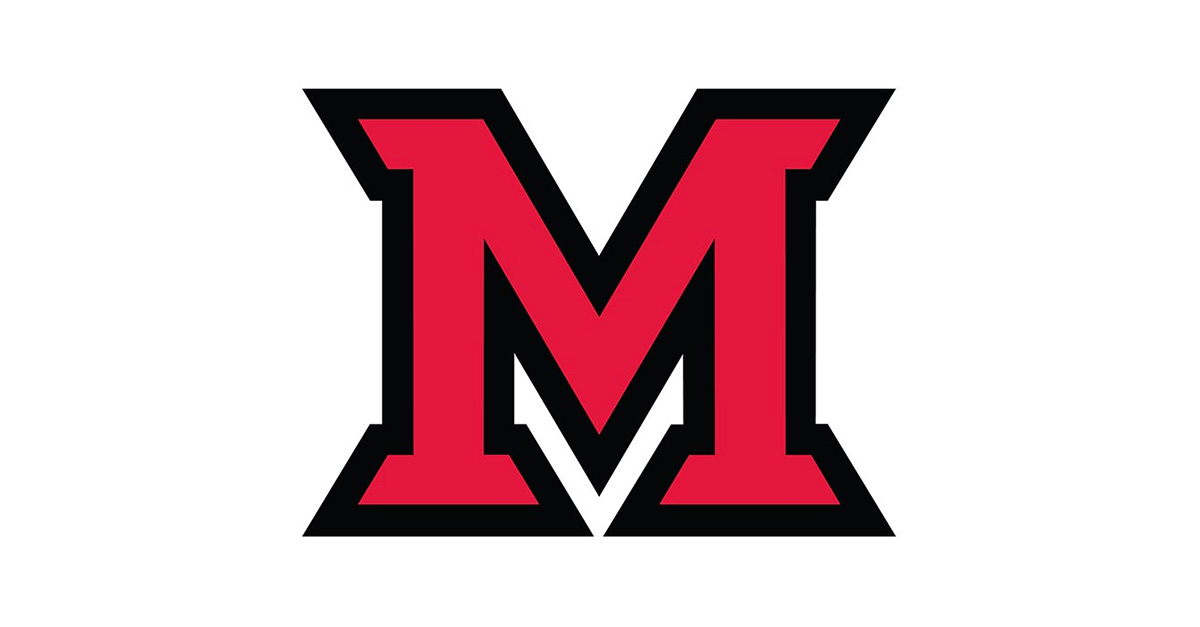 Jun 30, 2014
New IT organizational structure begins today
A new organizational structure for Miami University's IT division begins today (July 1) and is designed to address a broad set of operational, compliance and service-related issues. 
With the new structure, the IT Services Division is now organized around the delivery of a broad range of technology services to the university community, including End-user Services, Solution Delivery, Enterprise Operations and Security and Process Excellence.  The key underlying tenet in the new design is to provide clear line-of-sight between the consumer of an IT service and the provider of that service.
Complete details of the new structure that includes five service organizations can be found at IT Services.