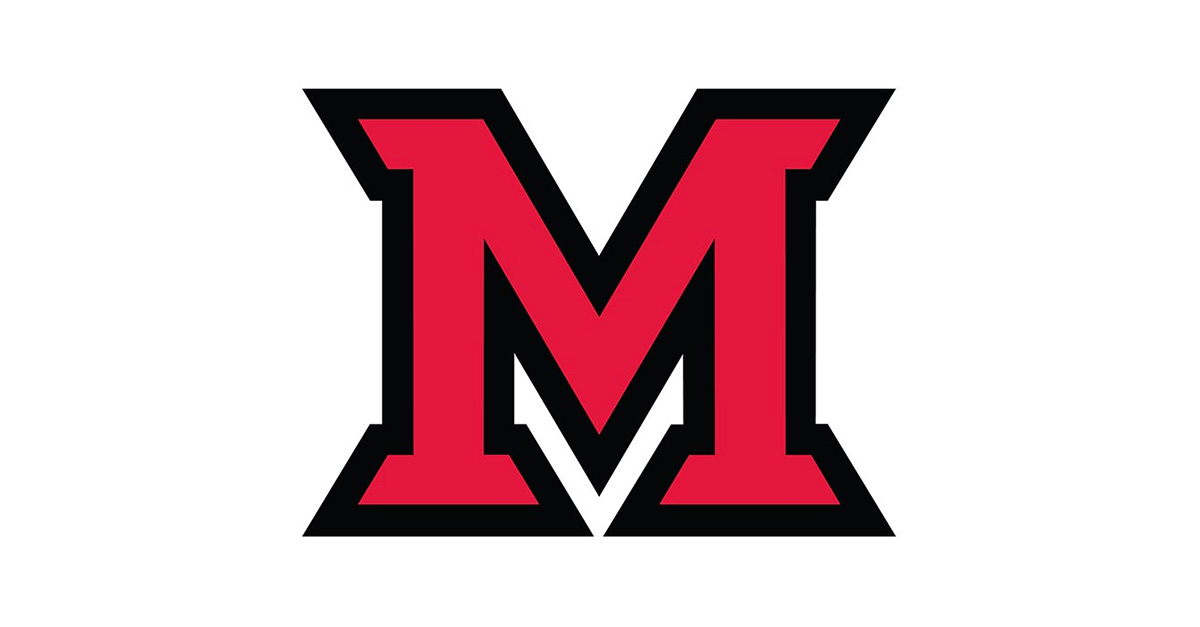 Jun 03, 2014
Miami considers vendor, additional health services
Miami officials are planning to offer an enhanced on-site clinic and other health services for students, employees and their dependents, after having received 12 bids this spring from health care providers.
 Features required to be included in the bid were:
An integrated on-site health center (employee/dependent and student) on the Oxford campus, with avenues to service regional campuses in Hamilton and Middletown
Employee/spouse biometric screenings and wellness services on- and off-site
Employee occupational health services
Newly contracted services are intended to result in improved management of campus health care services: plans/insurance costs, on-campus employee clinic and student health center, wellness and occupational health.
 "Miami continues to assess benefits and services that contribute to a culture that promotes and values wellness," said Dawn Fahner, director of benefit services.
"By supporting our employee and student health, we also want to identify and leverage best practices and administration of campus health services."
 Miami is in contract talks with TriHealth. Current Miami staff at the student health services center will continue to be employees of the university. More information will be available later this summer once a contract is finalized.