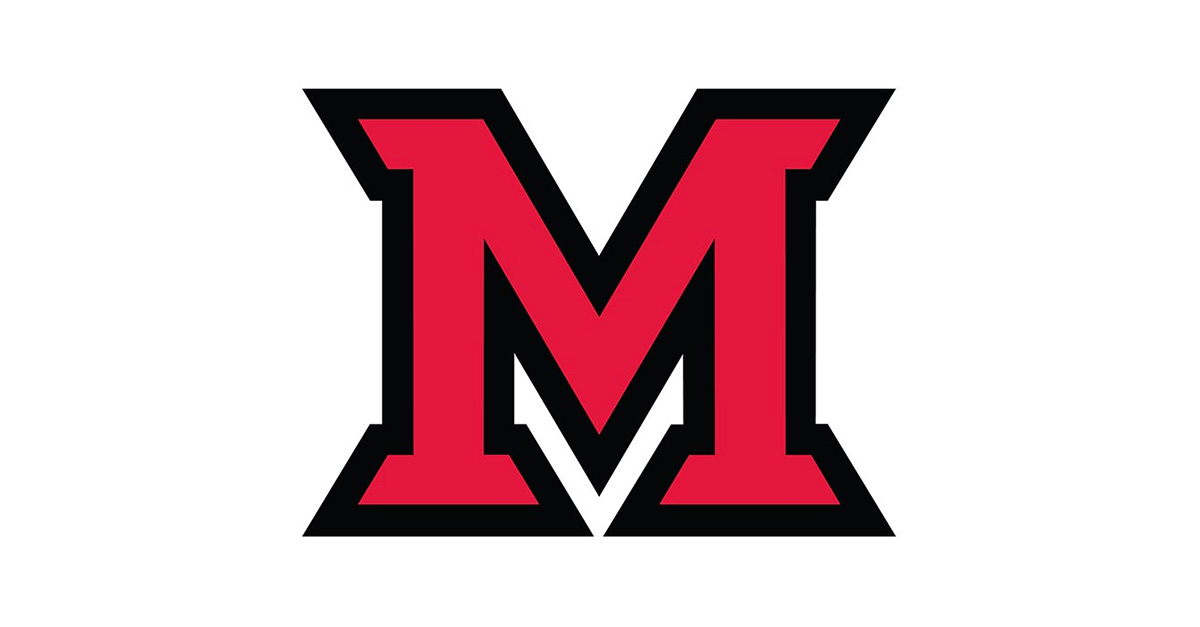 Jun 16, 2014
Alumni Association offers faculty/staff discount for Saturday's Alumni Weekend MiamiFest
Miami University's Alumni Weekend takes place throughout campus this weekend, and the Miami University Alumni Association welcomes faculty and staff to join in the fun and nostalgia.
Alumni Weekend events begin Thursday and run through Sunday morning with Saturday night's MiamiFest headlining the weekend. Beginning at 6:30 p.m. along Slant Walk, MiamiFest features live music, a KidsZone outdoor play area and the all-you-care to eat "Taste of Miami" setup.

Miami faculty and staff receive a reduced rate of $15 per person for the "Taste of Miami." Children 12 and under eat free. There is no cost for admission into the tent area where The Campus Owls, The Cheezies and DJ Toad are the featured musical entertainment.

For MiamiFest faculty/staff registration, visit MiamiAlum.org/AW2014MiamiFamily.

In the event of inclement weather, MiamiFest's rain location is The Pavilion within the Armstrong Student Center. To stay current on the event's status, attendees can register for automatic text updates by texting MUAA-AW to 90210.

Other highlights from Alumni Weekend 2014 include:

* A special Freedom Summer commemoration event, featuring Carl Westmoreland, senior adviser at the National Underground Railroad Freedom Center. The program is scheduled from 3-5 p.m. Friday in Kumler Chapel.

* Friday night's Uptown Street Party in Oxford's Uptown Park. The event, which runs from 6:30–10:30 p.m., is free to the Miami and Oxford communities and includes live music by The SunBurners. Guests can purchase drinks from the beer/wine garden on Main Street and are encouraged to bring dinner from local Oxford establishments into the park.

A complete schedule of Alumni Weekend events is available at MiamiAlum.org/AlumniWeekend.