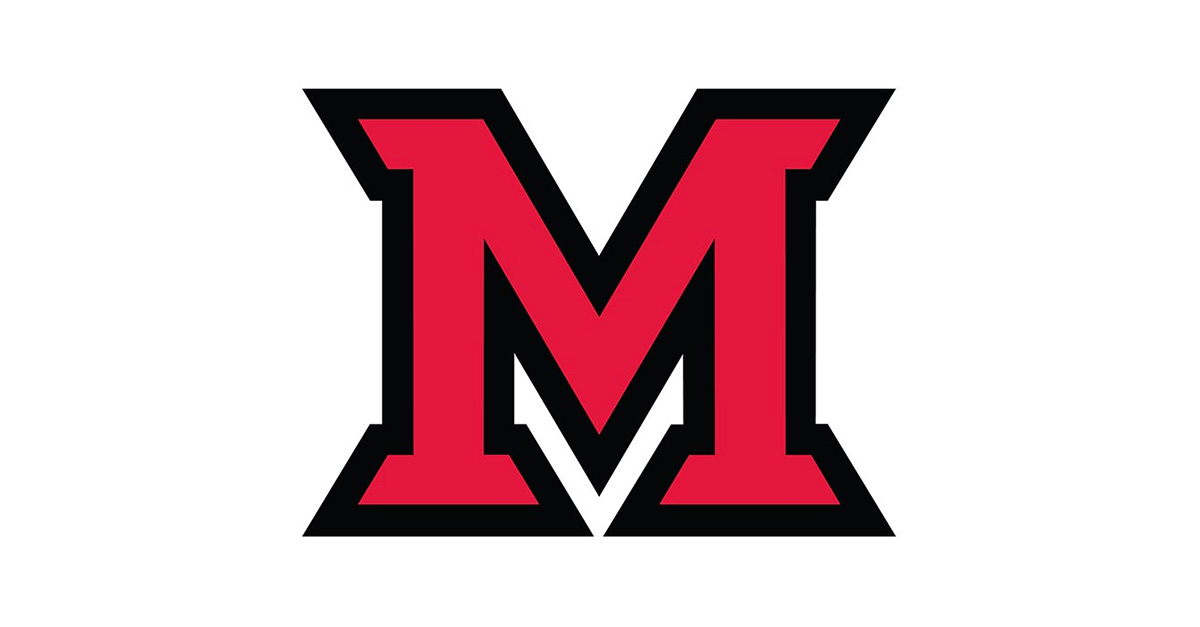 Jun 09, 2014
Miami communications, marketing and advancement teams receive top CASE Circle of Excellence awards
Miami University's communications and marketing staff and university advancement staff won two awards in this year's national Council for Advancement and Support of Education (CASE) Circle of Excellence awards competition.

This year, Miami University received the Overall Grand Gold Award in the Recruitment Videos category for Miami's "Love & Honor" video and the Silver Award in the Alumni Relations Programs: Programming for Special Constituencies category for its "18 of the Last 9" program.
There were 61 entries for the first category and 15 for the latter.
The national CASE conference is held each year to honor institutions, organizations and/or individuals that demonstrate the best practices in advancement and outstanding contributions to the growth and understanding of the advancement profession.
The "18 of the Last 9" is a program that recognizes 18 outstanding young alumni who have graduated in the last nine years and made a significant contribution to his/her field or community. 2013 was its inaugural year.

Miami's "Love & Honor" video was made to exemplify to prospective students what makes Miami a special place in hopes of potential recruitment.
 In 2013, the video won silver for "Best Video/DVD/Student Recruitment" at the regional CASE (District V) competition.