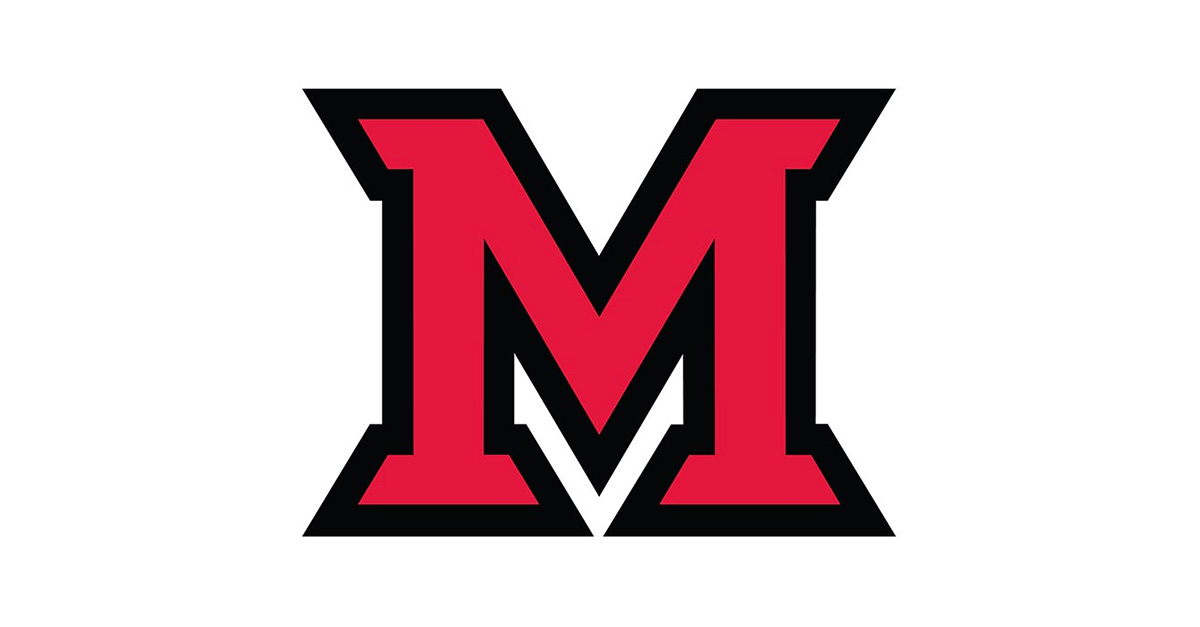 Jun 26, 2014
Bob Schmidt, university archivist, to retire
The Miami community is invited to a reception to thank Bob Schmidt, (Miami Ph.D. '85) university archivist and assistant librarian, as he retires from the Miami University archives.
Schmidt, who has stored and retrieved many thousands of articles, photos and unusual pieces of information for curious students, faculty, staff and reporters, has developed a fan base over his 20 years in the archives.

Q: What's the most unusual thing he was asked to look for?
A: Abraham Lincoln's hair, which he found, as part of a collection of Lincoln items donated to the archives.

"Bob has combined the service ethic of the archivist with the contextual understanding of the historian during his years in the university archives. His comprehensive understanding of Miami history and his thorough knowledge of the collections will be sorely missed," said Elizabeth Brice, assistant dean for technical services and head of Special Collections and archives.

Schmidt has served the Miami libraries for 29 years.  

The reception is scheduled from 3-4:30 p.m. Monday, June 30, in Room 320, King Library.