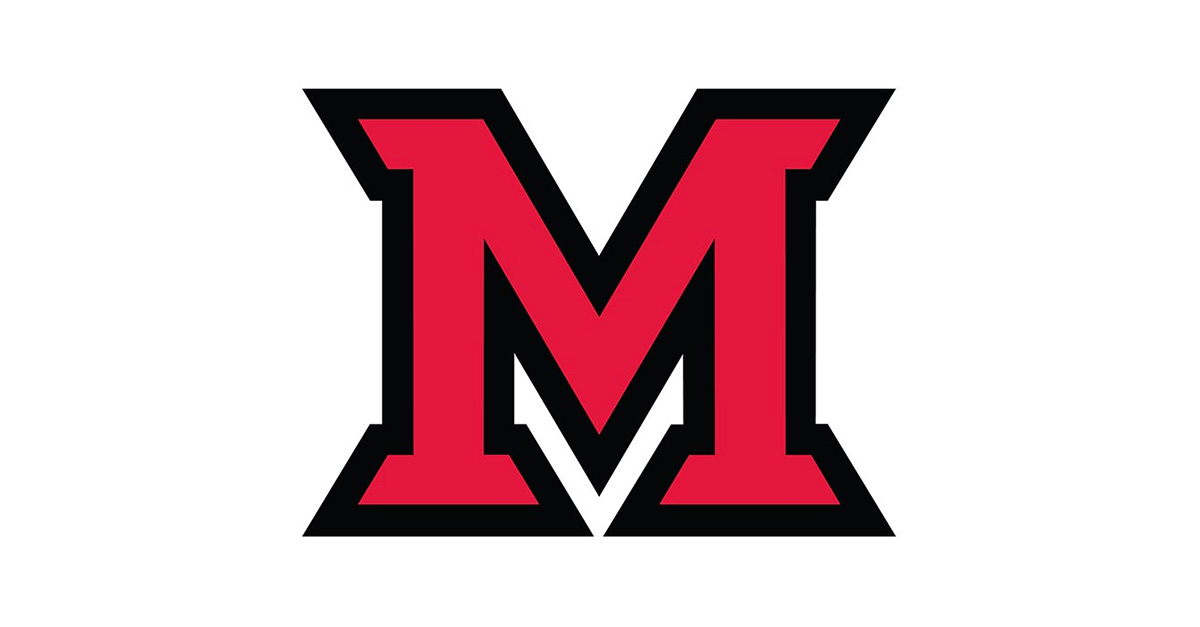 Jun 20, 2014
National trustees appointed to Miami board
written by Trevor Jordan, university news and communications intern
New national trustees were appointed to Miami University's board of trustees at the June meeting: Diane Perlmutter (Miami '67) and Bob Coletti (Miami '79).
Following graduation, Perlmutter moved to New York City. Career highlights include joining Avon Products to serve as the vice president of advertising and marketing and as the area vice president for Latin America. Perlmutter also held positions as chairman of the U.S. Marketing Practice, COO of Burson-Marsteller's New York office and vice chairman and CEO for Burson's sister company Cohn & Wolfe.
She balanced her career with community involvement, serving on the board of directors for the Columbia-Greene Hospital Foundation (vice chair), Hudson Opera House Community Center, YMCA of Greater New York, Women's Economic Round Table, Women's Forum Inc. (president) and on the Commissioner's Advisory Council of the LPGA. In 2000, she combined her marketing and not-for-profit experiences to become CEO of Gilda's Club Worldwide (now Cancer Support Community), the cancer support network named in honor of comedian Gilda Radner. She retired at the end of 2004 and continues to serve on their board.
Perlmutter has remained connected to Miami in many ways, including serving as president of the Alumni Association, on the advisory boards of the School of Business and School of Applied Sciences and on the Bicentennial and For Love and Honor steering committees. In 1989, she received the John E. Dolibois Award and in 2009 was awarded the Distinguished Achievement Medal.
Coletti is a partner with Keating Muething & Klekamp. His practice is concentrated in the corporate, securities, financing and private equity areas, where he has extensive experience in forming joint ventures, initial public offerings of securities, mergers, acquisitions and divestitures representing both public and closely-held corporations. He is a member of the firm's board of directors and is a frequent speaker at seminars on merger and acquisition topics and negotiating strategies.
His civic and professional involvement have included the Hamilton County Republican Party Executive Committee (current chairman), Drake Hospital board of trustees, Coalition for Drug Free Cincinnati, Fine Arts Fund Campaign Cabinet, Catholic Inner-city Schools Education Committee, SEED School of Cincinnati Committee, the Cincinnati and Ohio Bar associations and the boards of the Taft Museum of Art, Vision Quest, Stepping Stones Center, Summit Country Day School and Archbishop Moeller High School.
At Miami, Coletti was a member of Phi Gamma Delta and a participant in the Laws Hall Program. He is a former member of the Pre-Law Mentor Program, has served on the For Love and Honor campaign Cincinnati Regional Committee and is past president of the Foundation Board.
Miami's first national trustee was appointed in 2004. It is a non-voting position designed to provide additional feedback to the university from out-of-state alumni. Perlmutter and Coletti's will serve for three years, until June 30, 2017.