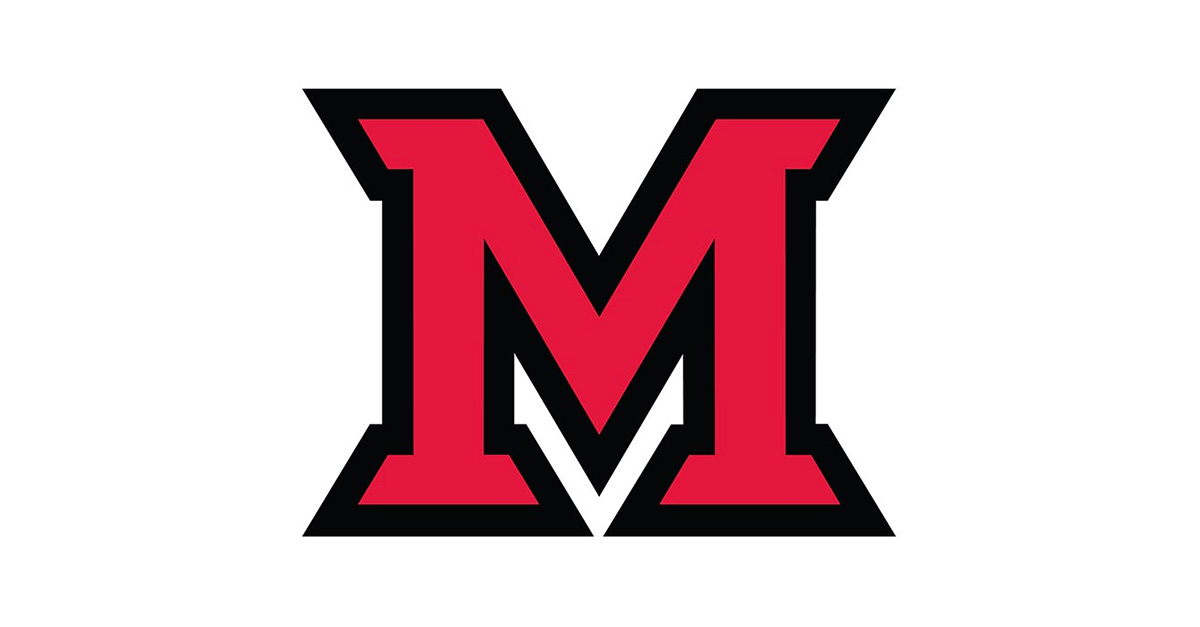 Jun 05, 2014
Don't wait: Renew parking permit now
Miami University's parking permit renewal is now available online. So far, 1,100 faculty and staff members signed up during the first week. Don't wait until the June 30 deadline. To renew, go to the parking services website at www.miamioh.edu/parking.
Visit the parking services website and click the "Online Parking Services" icon in the upper right corner of the page.  
Next click on "Vehicle Registration" and select "Fall Semester 2014-2015" (2014-2015 permits will be valid through June 30, 2015).
On this page review your previous parking permit history.  
Then go to the drop-down menu labeled "Please select permit below" to view available options including daily parking garage privileges and a "FAC/STAFF DITMER" option that allows parking in the Ditmer or west Millett parking lots only at no charge.  
After making a selection, choose a primary vehicle or add a new vehicle and confirm purchase.  Eligible employees may pay for their 2014-2015 parking permits using payroll deduction on a pre-tax basis.  

As a courtesy, a 10-day permit is then displayed that can be printed out and displayed on the car's dashboard, however, the 2013-2014 faculty/staff permits are valid until June 30, 2014.  

Permit requests will be processed in the order they were received, and individual 2014-2015 validation stickers will be mailed to the work locations listed in BannerWeb.  

Place the new 2014-2015 validation sticker on the existing hang tag and display it from the rear view mirror.  Damaged or lost hang tags may be replaced in the parking services office at no charge.

Parking permits may also be renewed in person at the parking services office in Room 128 of the Campus Avenue Building during normal business hours (summer hours – 7:30 a.m.-4:30 p.m. weekdays).

For assistance with the online permit process, contact the parking services office at 529-2224.