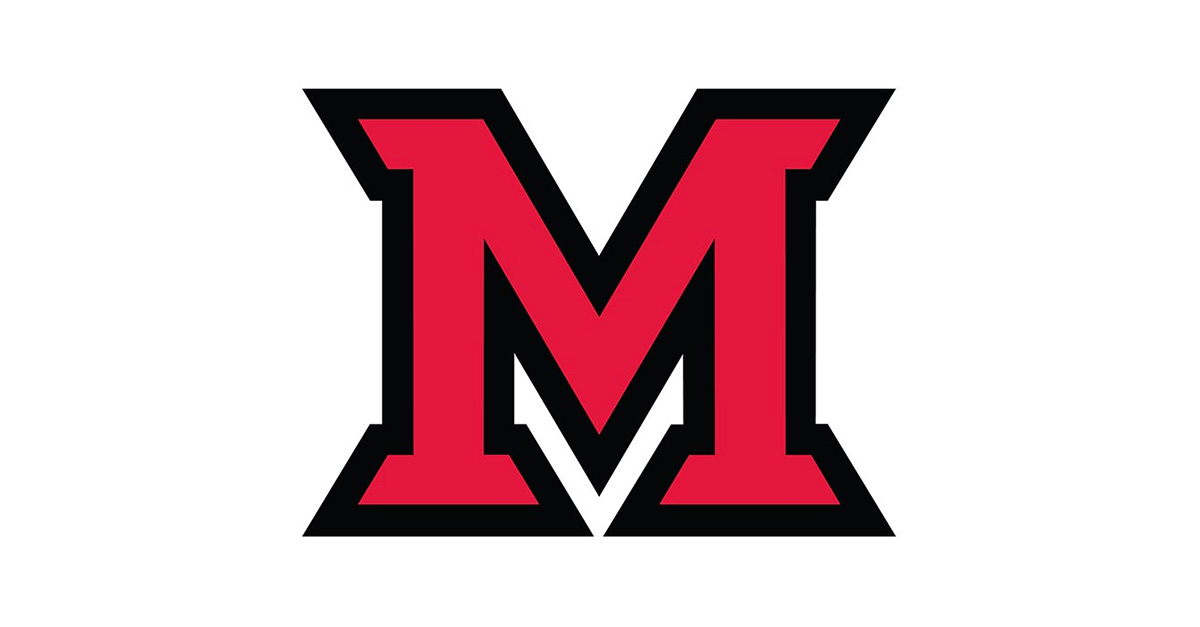 Jun 26, 2014
Miami mourns the passing of former "First Lady" Martha Shriver
Martha Nye Shriver, former "First Lady" of Miami (1965-1981) and wife of Miami University President Phillip R. Shriver, died Sunday, June 22, at her home. She was 90.
She was a member of the Oxford Presbyterian Church and the DC chapter of P.E.O., as well as an honorary member of the Miami University Alumni Association and Miami Men's Glee Club.
The Phillip and Martha Shriver Greek Woman/Man of the Year is given to a fraternity man/sorority woman at Miami who display excellence within the Greek community's 5 pillars of leadership, service and values. An interview with Philip and Martha Shriver is available in the online Miami Stories Oral History Collection of the Miami University Libraries.
Martha Shriver was preceded in death by her husband Phillip, in 2011. She is survived by her children Carolyn (Bill) Shaul of Seattle, Washington, Susan LaVine of Aurora, Melinda (David) Williams of Kent, Darcy Shriver of Oxford, and Scott Shriver (Vicki Foster) of Oxford; eight grandchildren and six great-grandchildren.
Mrs. Shriver was born in Toledo, and was the last surviving grandchild of John Wright, whose home is the centerpiece of the Historic Lyme Village outside Bellevue, Ohio.
A family graveside service will take place, and a memorial service to honor her life will be scheduled at a later date. Ogle and Paul R. Young Funeral Home is handling arrangements, and more information is online.
In lieu of flowers, the family requests that donations be made to the Phillip R. Shriver Scholarship at Miami University or to the Lakeside Chautauqua Foundation, 236 Walnut Avenue, Lakeside, OH 43440.