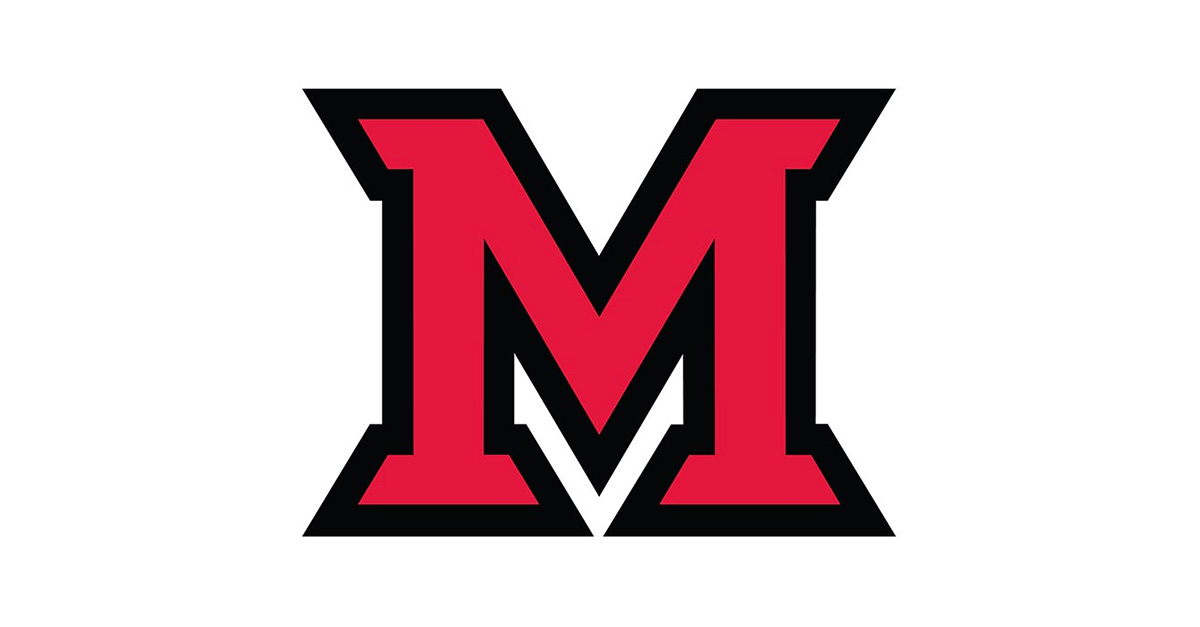 Jun 30, 2014
Get a jump on the Healthy Miami premium discount program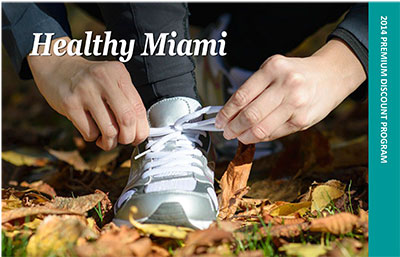 Learn more about the Healthy Miami premium discount program.
Enjoy some summer health and fitness through Miami University's Benefits and Wellness programs: Get a jump on Healthy Miami steps for premium discounts, take up the Cross Training Challenge, sign up for educational sessions on diabetes or take a Freedom from Smoking class.
Take action this summer and complete your Healthy Miami steps for the premium discount program.  November 15, 2014 is the deadline for completing all the steps.
Healthy Miami (complete online):
Humana Consent
Tobacco Free Certification
Health Assessment
Healthy Miami (schedule and complete):
Biometric Health Screening
Preventive Cancer Screening(s)
Primary Care Physician Well Visit
Fitness 4 Life Summer 2014  (View schedule online.)
Cross Training Challenge @ Cook Field (July 11-Aug. 15) – Challenge your overall fitness and add variety to your exercise routine. Complete a pre-set course of cardio and strength exercises each week. The course will take 20-30 minutes to complete. Start anytime 11:30 a.m.–12:30 p.m.
Arthritis Foundation Water Fitness @ Rec Center (July 10–Aug. 7) – Enjoy a warm water exercise program shown to reduce joint pain and improve overall health. Suitable for all fitness levels. Sign up at the Rec Center Pro Shop before each class.
Health Classes
Diabetes Half Day of Health (July 15 and Aug. 19) This program is offered in the morning on the third Tuesday of every month.  To register or ask questions please call the McCullough-Hyde Memorial Hospital Wellness Center at 513-524-5420.
ALA Freedom from Smoking Classes (Start dates: July 8 at MUH and July 10 at Oxford). Freedom from Smoking classes are offered through the American Lung Association and approved for the Healthy Miami Premium Discount Program.