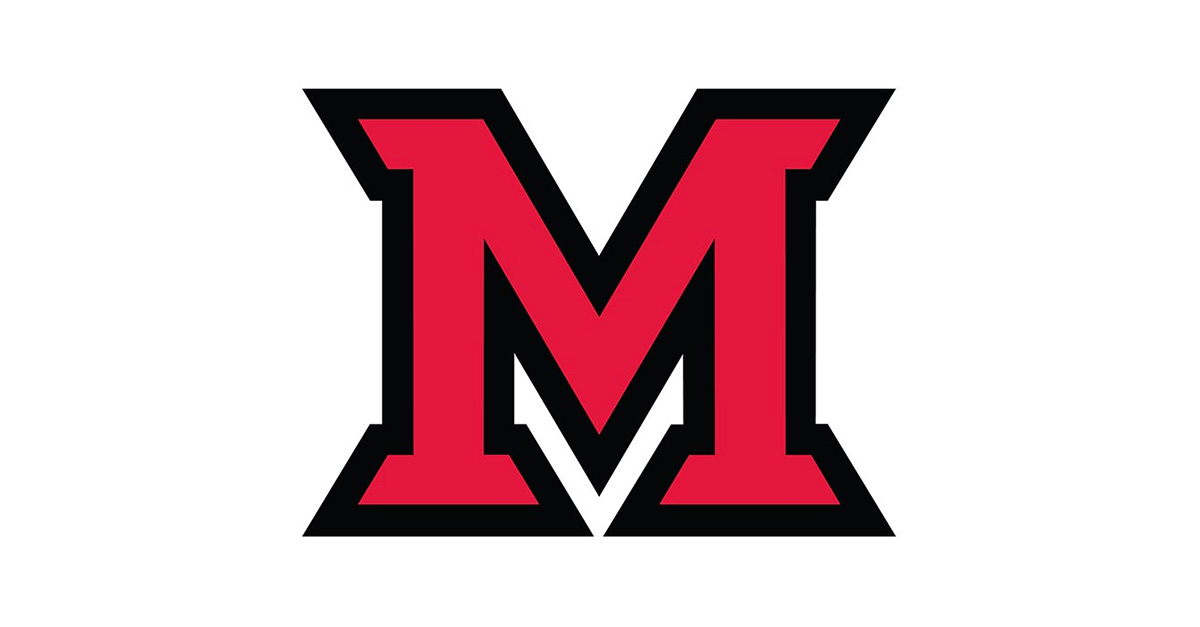 Jun 02, 2014
Tuition fee waiver deadline June 30
The deadline to submit a request for the 2014-2015 academic year (including summer 2015) is June 30, 2014. Tuition fee waiver requests are completed online via BannerWeb.
Instructions on how to submit the request are found on the Benefits and Wellness website. Contact Sherry Schilling at 529-2148 or schillsl@miamioh.edu with questions.
• Fee waiver requests for a child require proof of dependency to complete the application. Employees may submit a copy of their 2013 tax form listing the child as a dependent or submit a notarized Dependent Affidavit.
• Upon submission of the fee waiver request, those applications in a "pending" status will be reviewed and if approved, the status will be updated. Employees can review the status of submitted fee waiver requests by returning to the BannerWeb Fee Waiver Request screen.
• Information regarding fee waiver eligibility can be found in section 4.10 of the Miami University Policy and Information Manual.