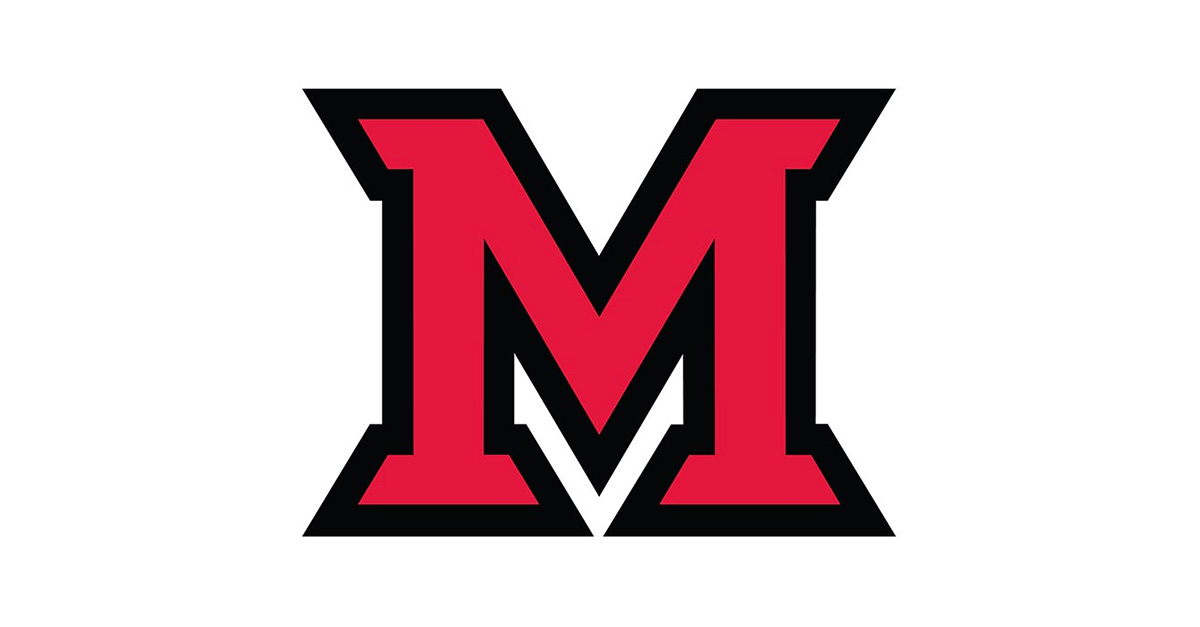 Jun 11, 2014
Ohio Writing Project celebrates 35 years serving K-12 educators
written by Rianne VanDervoort, CAS communication intern
Miami University's Ohio Writing Project celebrates the 35th anniversary of teaching K-12 educators how to teach writing with a special lecture June 27. Its annual four-week workshop begins June 16 with slots still available.
As one of the oldest of the 197 sites of the National Writing Project, Miami's site provides professional development as well as academic credit for teachers of writing throughout the region.
"We've offered workshops to over 100,000 K-12 teachers throughout southwestern Ohio since 1980," said Helane Androne, interim director.  "Our 35th anniversary workshop constructively and purposefully commemorates this amazing project."
The Teaching of Writing workshop gives teachers the opportunity to study contemporary pedagogical approaches, all while receiving prerequisite credit toward their master's of arts in teaching. The workshop is accepting as many as 30 teachers from around Ohio and serves as the prerequisite for Miami's master's program.
"Our mantra is 'the best teacher of a teacher is another teacher,'" said Androne. "The Teaching of Writing workshop is perfect for teachers who want to collaborate with their peers to come away with immediately applicable, best practices for their classrooms. It capitalizes on what wonderful teachers from all over the region know about teaching, providing them a supportive, interactive environment to renew their passion for teaching writing."
During the workshop, teachers engage in interactive presentations, create models for their students and work toward their own professional goals as they consider state standards and their implementation into their own classrooms.
In observance of the 35th anniversary, Jeff Wilhelm, Boise State University professor of English education and author of numerous literacy education books, will provide the keynote presentation, "Reading Unbound" at 10:30 a.m. Friday, June 27, in Bachelor Hall. The event is open to the public.
Other workshops are also available on Miami's campus, online and at other sites June 9-July 25. A youth writing camp for fifth- through eighth-grade students is scheduled to be held July 14-18.
Workshop participants can also apply to Miami's Graduate School to enter the master's program, administered through the department of English. Special scholarships are available, including the TEAM Scholarship, which provides a 50 percent workshop tuition and fee reduction for all Ohio-licensed K-12 educators residing in Ohio and employed full time in an Ohio K-12 school or district office.
For more information about the Ohio Writing Project at Miami University, visit www.miamioh.edu/owp or call 513-529-5245.