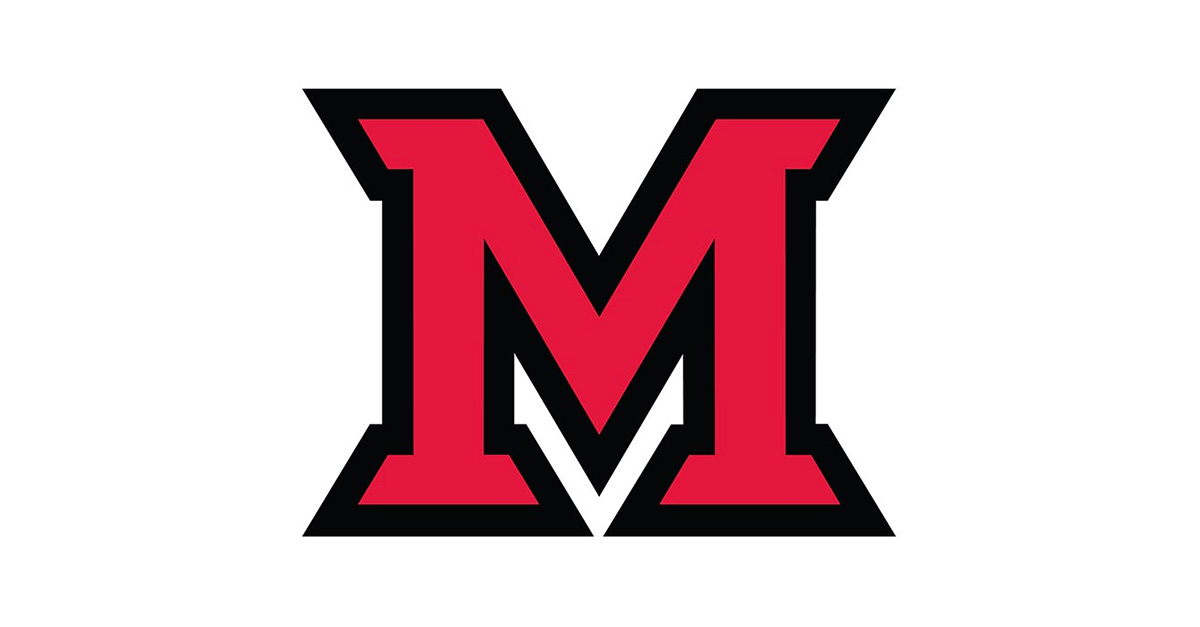 Jul 17, 2014
Miami's ACE Program for international students sees record numbers
written by Jason Barone, director of communications, College of Arts and Science
The American Culture and English (ACE) Program at Miami University, which provides English and cultural instruction to international students, begins its fourth year with record numbers and the addition of a graduate-level section.
ACE enrollment swelled from 37 students when it began in fall 2011 to more than 200 confirmed undergraduates for fall 2014. The majority of these students come from China.
The program addresses the needs of international applicants whose scores on language tests are slightly below the normal threshold for admission to Miami. These students are granted conditional admission to Miami, pending their successful completion of the one-semester ACE program.
ACE courses mesh intensive English language and rhetoric instruction in the four key literacy areas (reading, writing, listening, speaking) with knowledge about American culture as well as academic university culture, expectations and standards.
Since all ACE program courses count toward Miami graduation, students who complete the program hit the ground running and keep pace with their peers said James Porter, professor of English and AIMS and director of the program.
"ACE students are very highly qualified, smart and hardworking," Porter said. "They merely need a bit of English and cultural instruction at the intermediate or advanced level to be caught up with their peers and to be successful in their academic careers at Miami."
There are three required courses in the ACE program: ACE 112 (speaking/listening), ACE 113 (reading/writing), and a "culture class" (such as AMS 205, GTY 154, ATH 235 and others). In addition, the students take one elective fourth course alongside regularly admitted first-year students, for a total of 15-17 credits.
ACE students must earn a minimum grade of B- in their ACE language courses to pass the program. Throughout their semester in the ACE program, students are integrated with the rest of campus—living in residence halls with domestic roommates, attending regular classes and hanging out with other Miami students.
Conditional admission and full campus integration are two of the ACE program's most appealing features, according to Porter.
"Our students are so committed to their education that we have a completion rate of over 98 percent," he explained. "On top of that, once admitted fully, our students' rate of retention into their second year at Miami is higher than that of any other student cohort on campus."
ACE's conditional admission differs from similar programs, such as those at Ohio State and Ohio University that do not provide conditional admission or that require students to retake the Test of English as a Foreign Language or the International English Language Testing System. In comparison, Miami's program is likely viewed as far less risky for students traveling halfway around the world; they see their efforts as having a much better chance of paying off.
While the ACE program is focused on undergraduates, its counterpart, the ACE-Graduate program, is based on a similar model—only with a more challenging level of instruction. It includes added emphasis on research-based reading and writing in the student's discipline and on professional presentations.
All ACE program courses are taught by instructors with master or doctorate degrees and expertise in teaching English as a second language. This fall 14 full-time faculty will be on hand.
"We've been expanding and exceeding our expectations every year," Porter said. "In May 2015 our first ACE cohort will graduate from Miami, and that will be another exciting milestone."