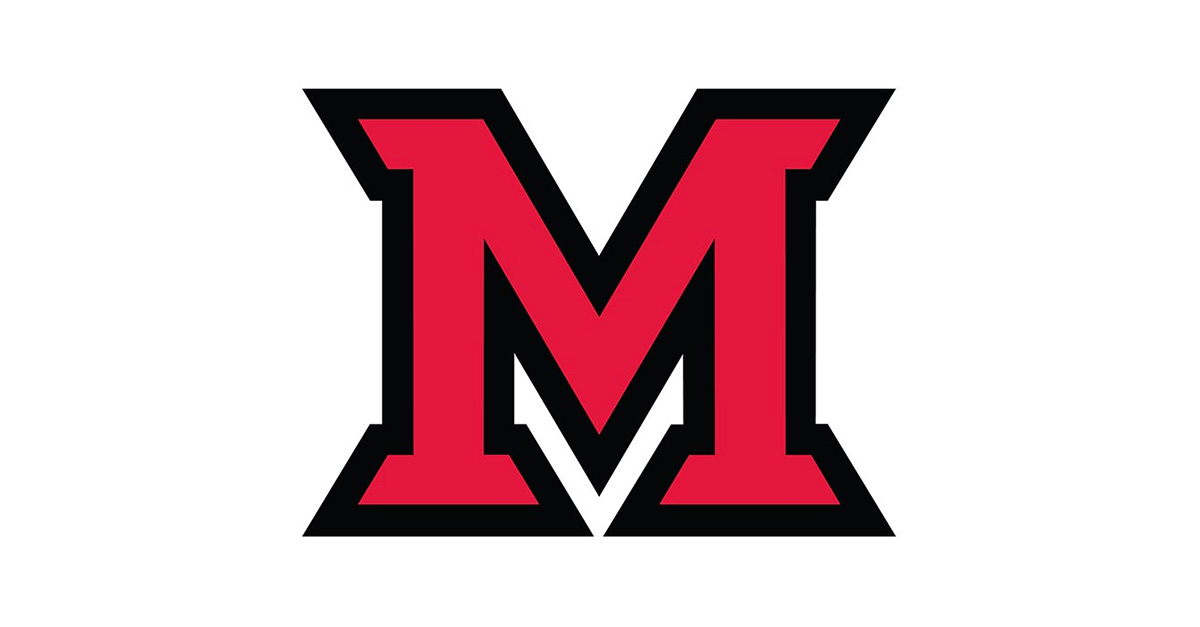 Jul 17, 2014
All You Can Eat ticket offer available
All You Can Eat (AYCE) seats inside Yager Stadium for any of the six home games in 2014 can now be purchased through Miami University athletics, along with university concessions.
At a price of $30, which includes a game ticket, fans can enjoy as many John Morrell hot dogs, nachos and cheese, cookies and Pepsi soft drinks as they want, all while sitting in the Hawks' Nest on the north side of the stadium. Fans can enjoy an exclusive concession stand, conveniently located near the AYCE section. The $30 deal is not available on game days and only a limited number will be sold each game.
Learn more at www.MURedHawks.com.