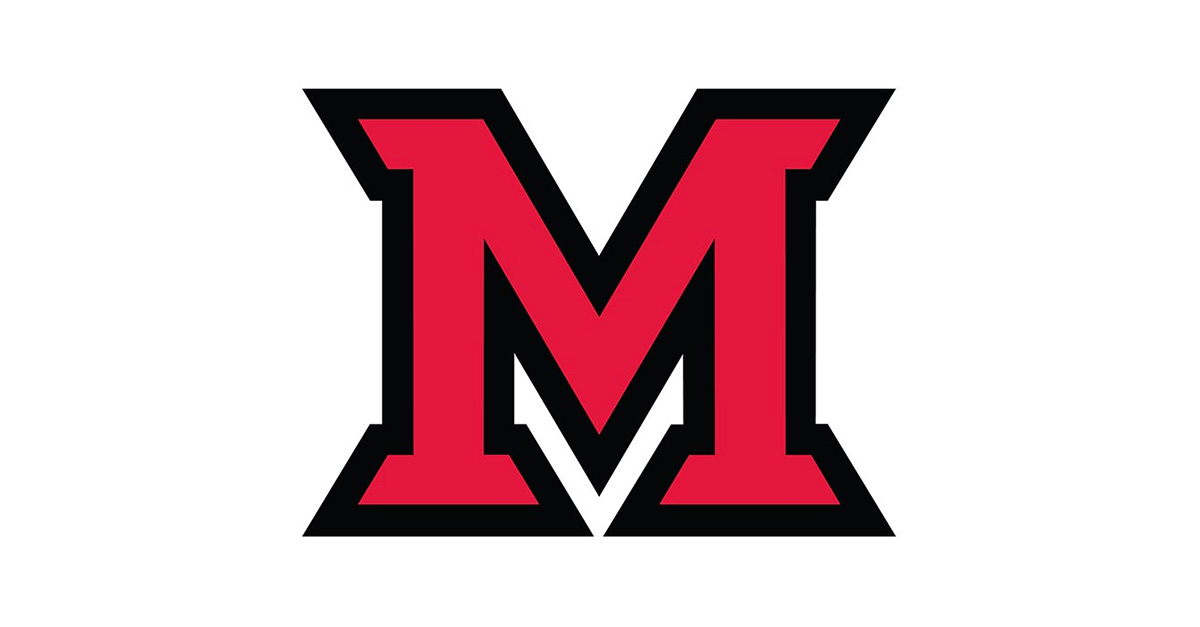 Jul 21, 2014
You're invited to a retirement reception for Carol Hauser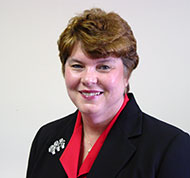 Carol Hauser
A retirement reception in honor of Carol Hauser, associate vice president for human resources, will be held 2-4 p.m. Friday, July 25, in the Heritage Room of Shriver Center. All are welcome.
Hauser retires after 10 years with Miami University. She says that no matter how long you've been at Miami, "take a few seconds each day to be thankful to be able to participate in such a worthy mission."
She wants people to remember her not by how many degrees or awards she has or committees she served on, but by how well she did her job, showing respect and kindness and carefully weighing each decision.
"I hope people know and experience, as I have, that in helping young adults grow and shape themselves into people who live the values and commitments of 'I am Miami,' we somehow reshape ourselves into better people," she said.