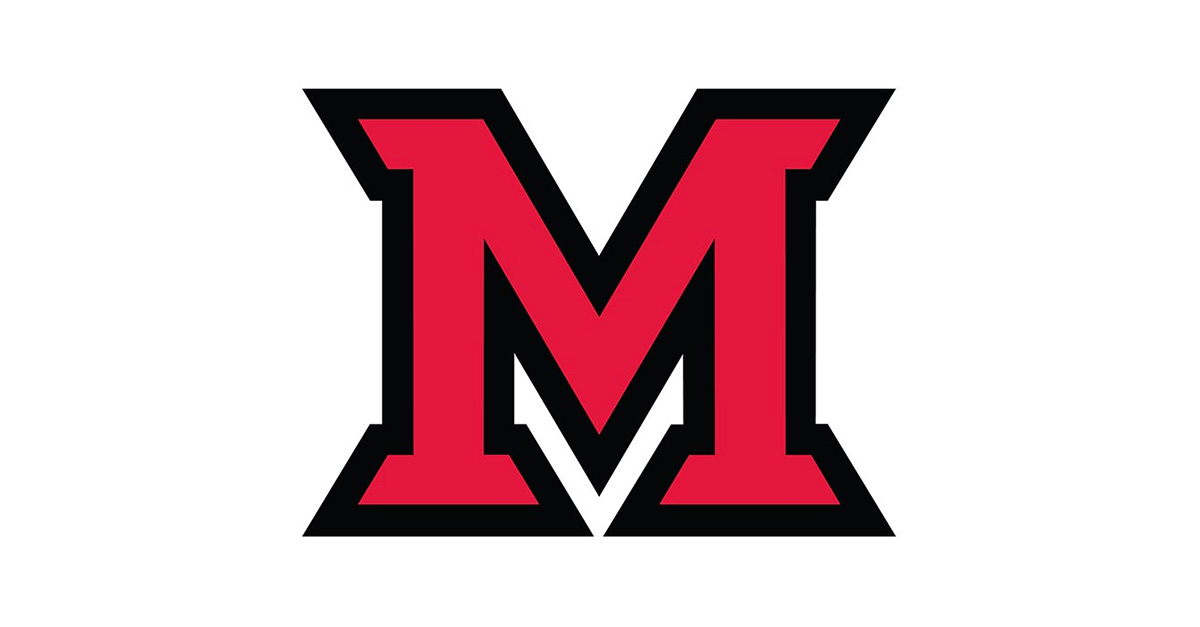 Jul 17, 2014
Core Fulbright U. S. Scholar Program deadline Aug. 1
The deadline for the Core Fulbright U.S. Scholar Program applications for the 2015-16 academic year is Aug. 1.
The core Fulbright U.S. Scholar Program provides nearly 800 teaching and/or research grants to U.S. faculty and experienced professionals in a wide variety of academic and professional fields. Grants are available in over 125 countries worldwide.
This year's competition includes 584 awards.  Of these, 419 are All Discipline awards and are open to applicants from virtually any discipline - from Computer Science to Art.  Scholars and professionals from post-docs to emeriti are able to apply for programs all over the globe.
For information about awards offered in specific disciplines or areas of the world and about the application, visit the website or register for an upcoming webinar.
Contact Karla Guinigundo (guinigkm@miamioh.edu) in the Global Initiatives office for more information on Fulbright Scholar opportunities.