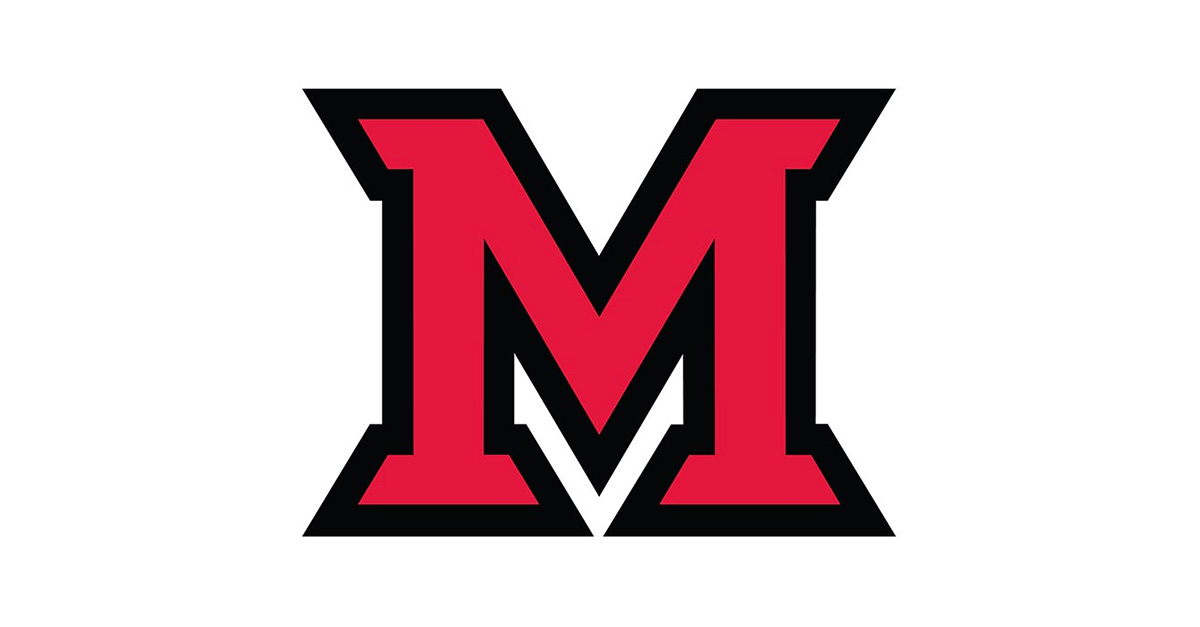 Jul 17, 2014
In memoriam: Larry Greeson
Larry E. Greeson, 68, a longtime Oxford resident, died Sunday, July 13, in his home in Venice, Florida. The professor emeritus of educational psychology taught at Miami University Middletown for more than 35 years until retiring last December.
G. Michael Pratt, dean of the College of Professional Studies and Applied Sciences and the regional campuses, said Greeson "touched the lives of many students over the years, especially those at Miami Middletown during his 37 years at this campus."
Greeson was a longtime proponent of student-centered learning and, as a scholar, researched teaching and learning techniques for the betterment of the student experience.
Greeson, who earned his doctorate in psychology from the University of Miami, produced "We Want Them to be Safe: Child Care and Education in Scandinavia." The half-hour program was broadcast on the Dayton PBS station in 1995 after his visits to Norway and Sweden, where he researched education and child care practices.
Greeson is survived by his wife, Marilyn; three children, Jeff (Johanna) of Philadelphia, Erin of New Orleans and Jenny of Orlando; and other relatives.
A Celebration of Life gathering is being planned for a later date. Condolences may be sent online.