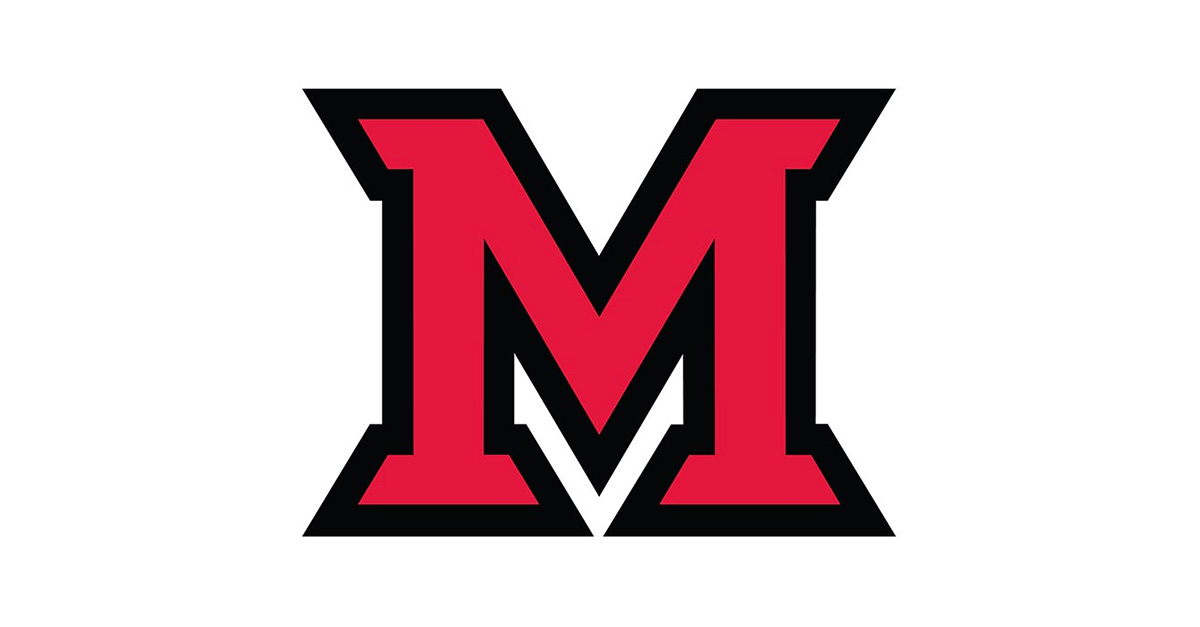 Jul 07, 2014
University news and communications moves to MacMillan
Miami's university news and communications department is moving to MacMillan Hall. The department, a unit of university communications and marketing (UCM), will be located in the lower level beginning July 11 with its main office in Room 17.
The news and communications team makes way for the department of geography, which will temporarily be housed in 229 Culler while Shideler Hall undergoes renovations this coming fall. The department of geology also will be located in Culler Hall during the renovations to Shideler. The department of physics, now in Culler, moves to its newly renovated space in Kreger Hall in August.
University marketing, digital and creative services (including social media, graphic design, web development and design), the Miamian, trademarks and licensing and external communications will remain in Glos Center. Videography, photography and UCM's manager of digital and emerging media are in Williams Hall.
To submit your event or story idea for consideration as a news item, a new submission form is now in place. Click on the "Submit a Story" button from our news page at www.miamioh.edu/news.