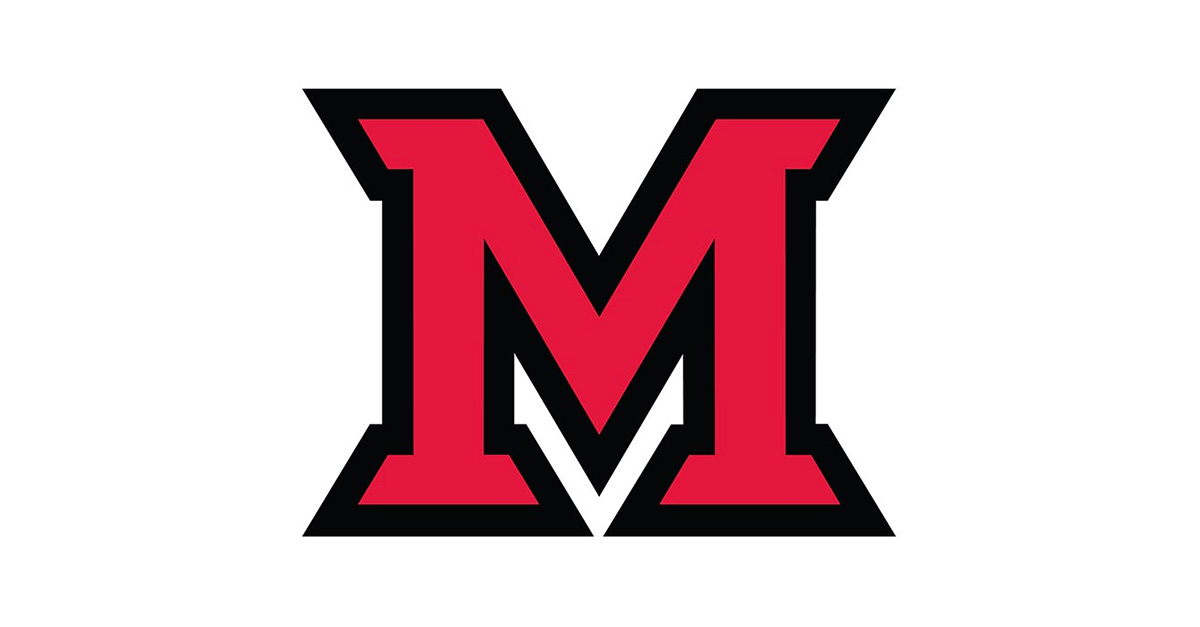 Jul 09, 2014
Details explain Miami's place on U.S. Department of Education's tuition list
From David Creamer, vice president of finance and business services and treasurer
Recent news about the highest-priced universities in the U.S. and the highest net-priced universities in the U.S. showed Miami University as No. 4 among public universities in cost and No. 1 in net price among publics.
How can this be?
This is the definition of net cost in the federal survey:  "Average net price is generated by subtracting the average amount of federal, state/local government, or institutional grant or scholarship aid from the total cost of attendance." (Note – the Department of Education figure is $24,674, but some news sources mistakenly said $26,674.)

It helps to know that universities must report some estimated costs along with hard numbers to the Department of Education.  

Recent financial history
In the early 1980s, Ohio paid for 37 percent of the university's total budget, which fell to 22.5 percent in 2000 and 9.2 percent this year, placing Ohio among the bottom 10 states for support of higher education. This shifts the burden of cost to students' families and to universities. 

Aware of financial challenges in its future, Miami began a strategic plan in 2010 to enhance quality while reducing costs/increasing income, a process that while providing new student opportunities and improved processes also reduced costs by $45 million from fiscal year 2010-2013. The university also employs Lean initiatives, which have created $18.6 million in financial improvements since they were started in 2009.

Cost reporting includes estimates

For the recently released net price report, total cost of attendance was reported for 2011-2012.  Since Miami requires most first-year students to live on campus, room and board are included in the costs.  We also must include students' estimated travel costs (more than one-third of students are from out of state) and miscellaneous additional costs* (personal products, extra curricular costs, laundry, etc.).  For this, we used cost estimates published by The College Board that made use of government statistics about the cost of living for this region.

This is how it adds up for 2011-2012:
In-state tuition & fees                     $12,625
Mandatory tech/other fees              $528
1 year room and board                   $10,640
Books                                            $1,540
Transportation costs                       $1,020
*Additional costs                            $4,183
    Total                                         $30,536

Less average grant/student          -$5,862
Yields the net price                       $24,674

Focus on students

Not every student will experience all these costs. With financial aid, 75 percent of Ohio students paid less than the stated tuition and 14 percent of Ohio students paid no tuition and fees that year, with an additional 10 percent paying less than $5,000 that year.  

What is constant is that all students receive:
high quality faculty interaction, as noted in Miami's No.1 rank among national public universities for "an exceptionally strong commitment to teaching,"
greater opportunities to study abroad and to do research as undergraduates than at most universities,
the eighth highest public university four-year graduation rate in the country,
a median time to degree of 3.7 years,
Division I-A sports
and more than 400 co-curricular activities to become involved in, or better, yet, in which to develop leadership skills.

Positive results

For Miami's combination of providing a high-caliber educational experience yet spending relatively less to achieve that quality, Miami is ranked the second most efficient national university by U.S. News & World Report. That includes large public and private universities.

Just as important to students and families, 91.1 percent of Miami University students who graduated August 2012-May 2013 were employed or in graduate school by fall 2013.

There are many figures to digest when it comes to college costs, with outcomes being among the more important ones. More information on Miami's achievements, enrollments and operating budgets can be found at miamioh.edu/news, miamioh.edu/factbook and miamioh.edu/finance-business.