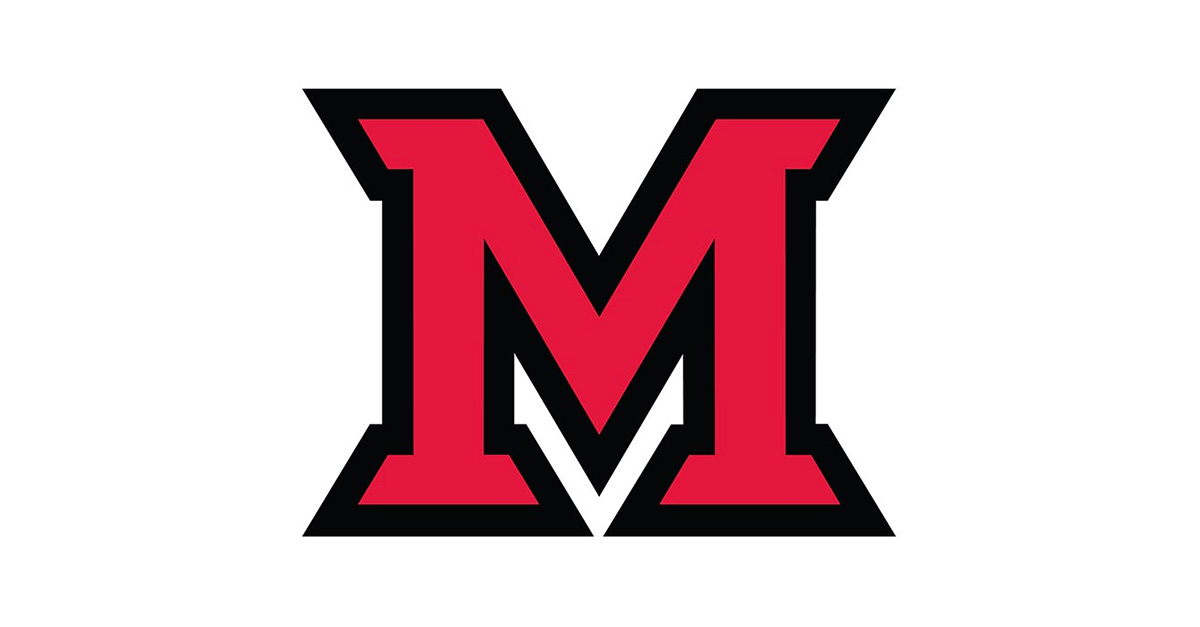 Jul 07, 2014
Susan Schaurer named interim director of admission and enrollment communication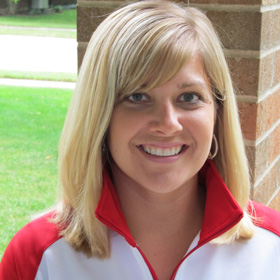 Susan Schaurer
Susan Schaurer has been appointed as interim director of admission and enrollment communication in the newly created Division of Enrollment Management and Student Success. Schaurer succeeds Ann Larson, who stepped down June 30 to serve in another role within the division.
Schaurer has been a key contributor to the university's great successes in recruiting and enrolling high-achieving students from across Ohio, the nation and, increasingly, the world, said Michael Kabbaz, vice president for the division.
During her tenure as senior associate director of admission, Schaurer built, implemented and led the data-driven strategic recruitment plan that has significantly expanded the applicant pool with more academically accomplished students year after year.
Schaurer also developed and implemented programs for hundreds of academically talented and diverse students, including the university academic scholars program and the new summer scholars program, launching this summer. In addition, she oversaw impactful changes to the campus visit experience, led the revamping of the communication sequence to prospective students and parents and created and led the highly successful regional recruitment model in five cities around the country.
"Susan's very impressive efforts over the last few years have not only increased Miami's visibility around the nation but have translated into enrolling the most academically-talented and diverse group of students in Miami's history," said Kabbaz. "I am confident that Susan's strong leadership skills, data-savvy and analytical approach, creativity and love for Miami will only continue to further our aggressive enrollment goals over the coming years."
Schaurer will also continue to lead the enrollment communication office, a critical partner in advancing Miami's strategic enrollment goals and student success efforts, which supports all offices within the new Division of Enrollment Management and Student Success