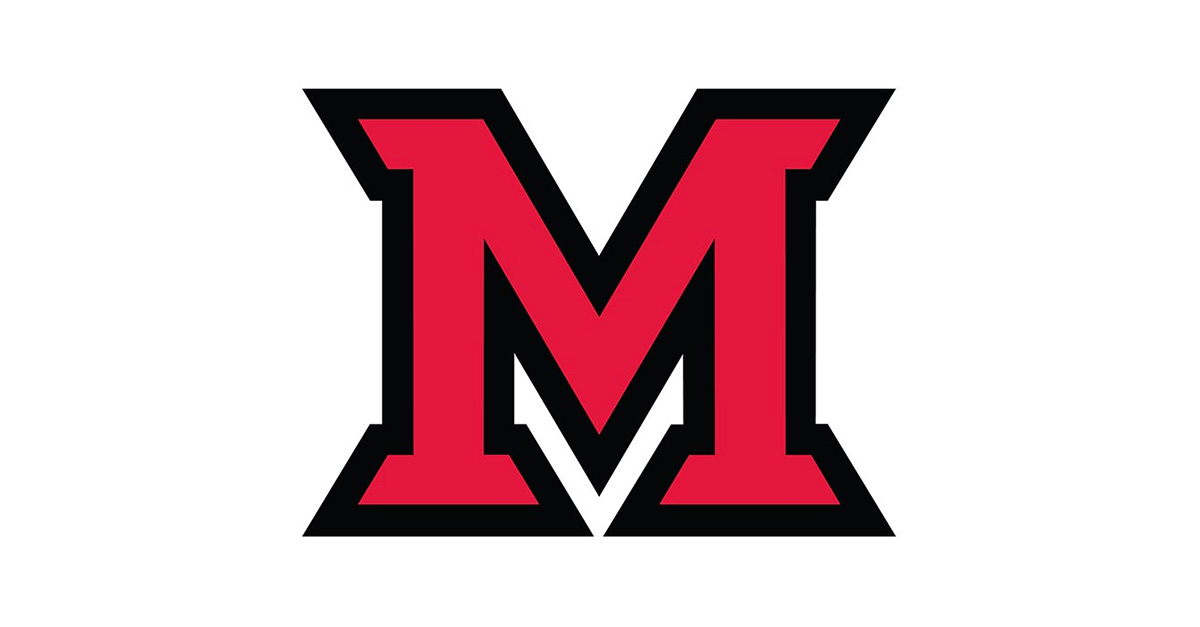 Aug 28, 2014
Addiction support available for Miami and Oxford communities
Miami and Oxford community members are invited to participate in SMART Recovery, a program designed to fight addictions of any sort.
Miami University's chapter of American Federation of State, County and Municipal Employees (AFSCME) and the Supervisory, Administrative and Technical Support Staff (SATSS) at Miami University have combined to make available the SMART Recovery program to staff, faculty and others.
Meetings are held 5:30-7 p.m. every Tuesday at the LCNB National Bank community room at 30 W. Park Place in Oxford.
For more information, contact Scott Rouse at (513) 235-0785 or Dustin Jones at (513) 255-7106, both staff in housing, dining, business and recreation services.