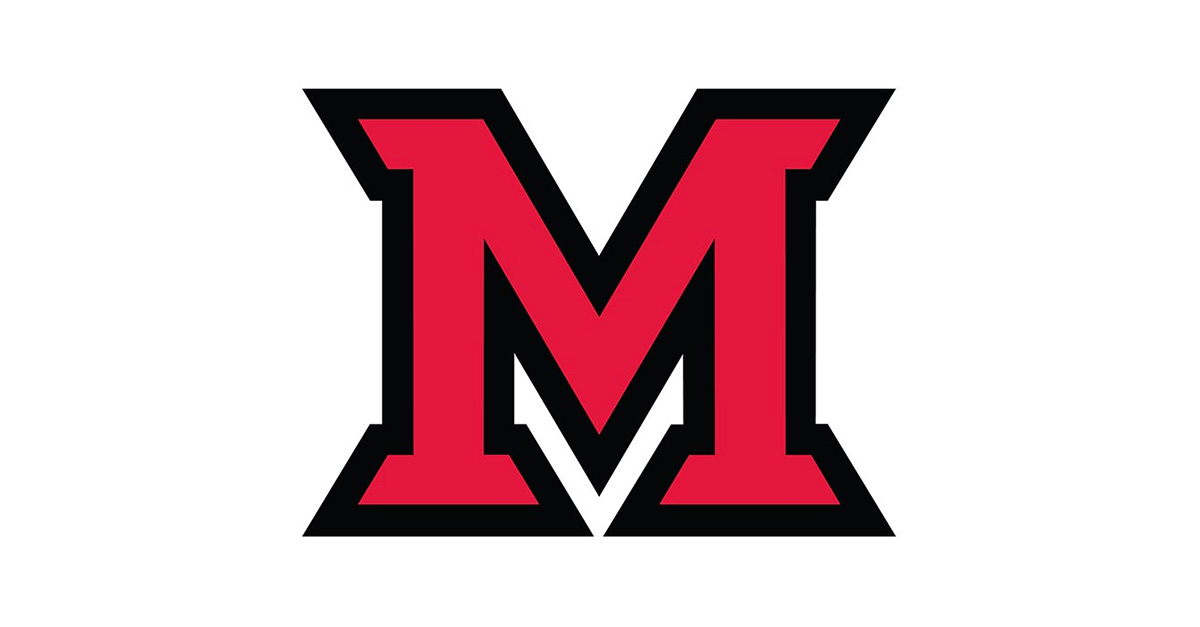 Aug 26, 2014
Miami pursues three-prong strategy regarding Adobe licensing issues
Miami University will pursue a three-prong strategy to support the future technology needs of students, faculty and staff due to Adobe licensing issues.
"After nearly nine months of dialogue, Miami has been unable to reach an equitable licensing arrangement with Adobe for their Creative Cloud solution, according to Cathy McVey, senior director for IT communications and customer advocacy.
"Despite repeated attempts to reach common ground – whether through direct negotiation, representative negotiation as part of the council of Ohio Public Universities or as a member of the Ohio Educational Purchasing Consortia representing over 250,000 users – Adobe has rigidly maintained its position and is committed to changing their pricing structure from a perpetual licensing fee to a subscription fee," she added.
For Miami faculty and staff, adopting Adobe's new pricing model would create an immediate 40 percent increase in the university's annual licensing costs.  For students, the impact is even more severe. 
"Although the consortium negotiating team has continued to advocate for all end users on behalf of Ohio taxpayers, Adobe remains unmoved by our economic reality," McVey said.
The three-prong strategy to support the future technology needs of students, faculty and staff includes:
We will continue to leverage the Adobe licenses currently held to ensure pedagogical continuity while other options are being developed. We understand that some faculty may choose to license the Creative Cloud solution from local budgets where appropriate,
We will work with faculty and staff to identify alternate technologies capable of facilitating a reasonable exit from Adobe.  We will target suppliers with expressed interest in establishing a long-term strategic partnership with Miami, and
We will establish an operating cadence with representatives of the Ohio Purchasing Consortia to look for the opportunity to aggregate Miami's IT spend and fully exercise the collective buying power of the state of Ohio. 
Opportunities to participate in advancing Miami's approach will begin with a survey of individuals who have purchased Adobe licenses from the IT services' online software store. Additional opportunities will be announced soon; all interested members of the university community are encouraged to participate.