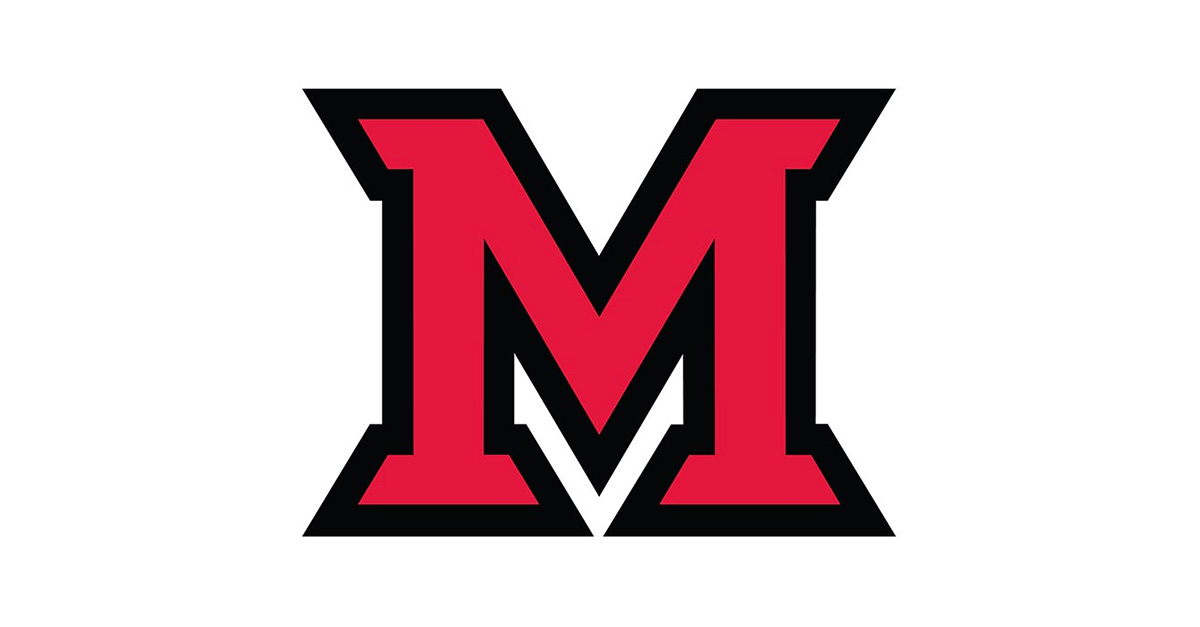 Aug 28, 2014
United Healthcare will be Miami's new health plan administrator
Effective Jan. 1, 2015, UnitedHealthcare and OptumRx replace Humana as Miami's health plan administrator.
There is a 99.15 percent provider match from Humana to UnitedHealthcare (UHC), which means most employees and their covered family members will not need to change providers to stay in-network.
Health plan members are encouraged to visit www.uhc.com and use the "Find a Doctor" link to determine the network status of their current physicians and facilities. Members will have access to the "myHealthcare Cost Estimator" through their UHC account after Jan. 1, 2015. A narrated video of the tool is available at http://www.welcometomyuhc.com/hcce-review/video/narrated/.
The UnitedHealthcare plan features a three-tiered in-network hospital structure that provides more options and potential savings for employees and their covered dependents.
Additional information and specifics about 2015 benefit plans will be available soon on the Benefits & Wellness website. In addition, open information sessions will begin the week of Sept. 15, plus more detailed information will be sent to employees' home and campus addresses. Employees and their family members are encouraged to review the information and complete open enrollment in October.