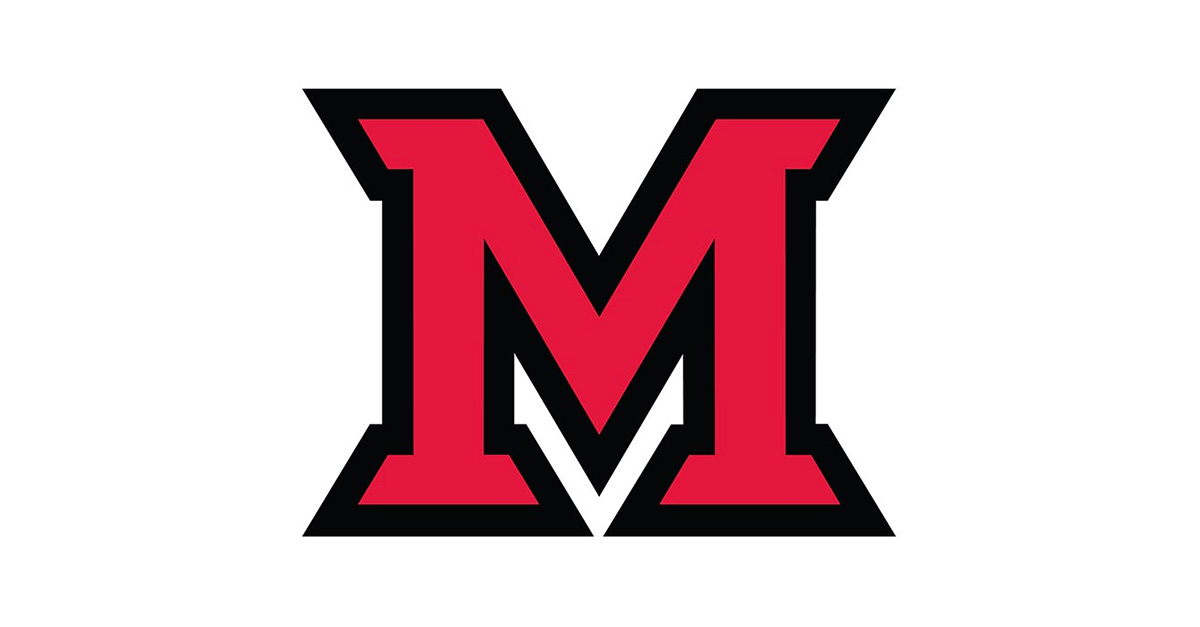 Aug 25, 2014
Rodney Coates recognized by ASA
Rodney D. Coates, professor of sociology, social justice and gerontology and interim director of the black world studies program, was honored with the 2014 Founder's Award for Scholarship and Service from the American Sociological Association.
The award was presented by the ASA's Section on Racial and Ethnic Minorities at a special reception in San Francisco.

"I am humbled and honored that my scholarship and service have been recognized by ASA in such a significant way," Coates said. "Now, I can spend the rest of my career living up to a whole new set of expectations."

The award, established in 2007, recognizes career excellence in scholarship as well as in professional and/or community service. It defines scholarship "in terms of substantive academic (theoretical, empirical or applied) contributions."