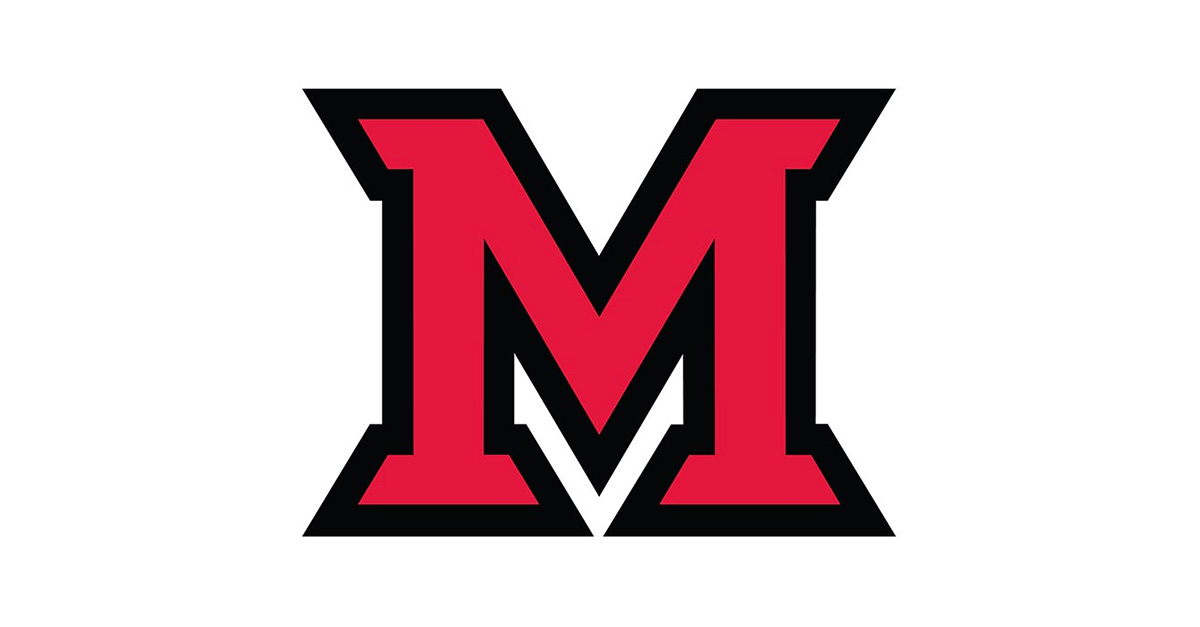 Aug 14, 2014
Summer 2014 Offices and Names Directory available
In order to provide a resource for finding employee names within departments and offices at Miami University, a team in university news and communications has been working to reproduce the Organizational Unit Directory.
Renamed the Offices and Names Directory, it is available as a pdf document (Offices & Names Directory).
Many student and staff hours combined to update the list, as they worked from a human resources spreadsheet and departmental websites.  Divisional communicators and administrative assistants also helped.
Unlike previous years, the directory will not be printed and distributed, but the pdf document can be downloaded for desktop use or to print in individual offices. It may be more helpful to keep it electronically, as Adobe Acrobat and Reader allow you to search for a name – helpful when you know the department or someone's first name, but not the surname, for instance. 
Many departments have updated their faculty and staff lists online but this all-in-one guide is another resource. Updates are encouraged to be sent to universitydirectory@miamioh.edu.