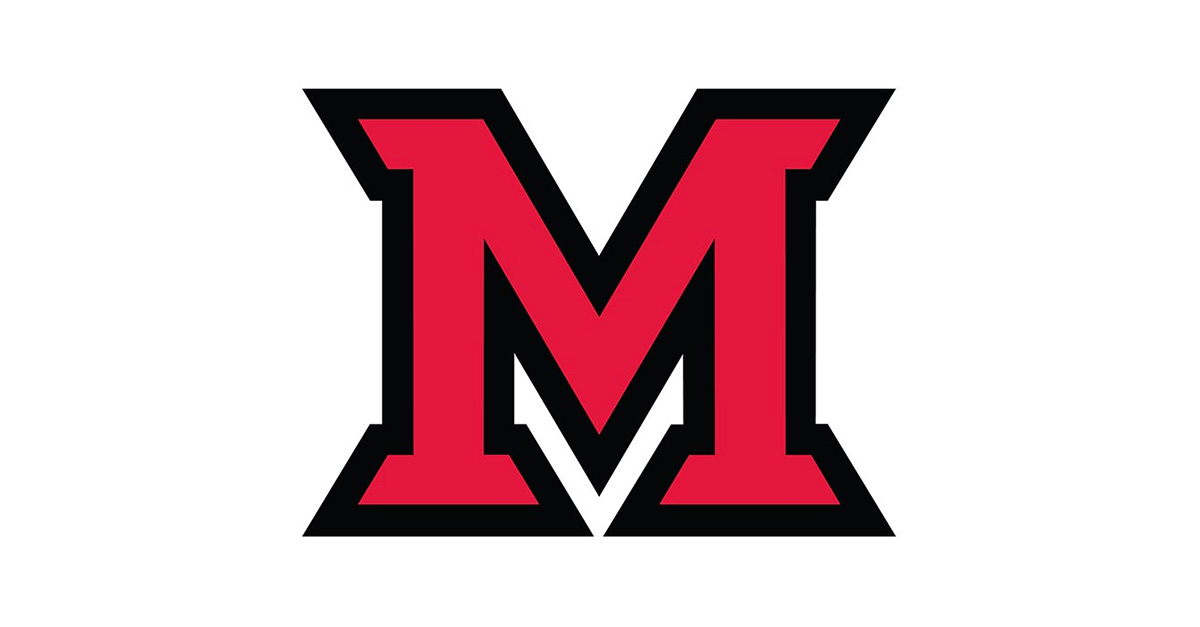 Aug 14, 2014
In memoriam: W. Robert Gump
William Robert Gump, professor emeritus of political science, died Aug. 9 in Oxford at the age of 86. He joined Miami University's political science department in 1962 where he taught national, state and local politics; environmental politics; and administrative law. He retired in 2000.

On campus, Gump served as chair of the Faculty Rights and Responsibilities Committee. He was an elected representative to the Faculty Advisory Committee to the Chancellor of the Ohio Board of Regents from 1972-1983.

He served on the Oxford board of zoning appeals, the board of trustees of McCullough Hyde Hospital and as chair of the Oxford Planning Commission.

"Bob Gump was a leader in the department and on campus, serving in important roles like assistant chair, university senate and the Faculty Committee on Rights and Responsibilities," said Pat Haney, chair of political science. "He taught generations of students about state and local government and advised them about internships and law school. Our hearts go out to his wife Pat and the rest of his family as we lose an important member of Miami's family."

Steven deLue, professor and former chair of political science added, "Within the political science department as in his dealings across the university, Bob always sought, and time and again achieved, the carefully crafted plan, the commonsense point of view, the principled consensus."
Gump earned a bachelor's degree from Denison University, master's and doctorate from Ohio State University and a law degree from the University of Michigan Law School.

Gump is survived by his wife of 57 years, Patricia; sons David (Tammy) and Timothy (Laura) Gump; daughter Laurie (Jorge) Melson; grandchildren Christopher, Matthew, Aiden and Sophia Gump and Daniel and William Melson; brother David F. (Sue) Gump; nephew David S. Gump; and niece Constance Anderton.

His family will hold a private memorial service.

Memorial donations may be made to the McCullough Hyde Memorial Hospital Endowment, the Miami University Art Museum or a charity of the donor's choice.
Condolences may be sent online to www.oglepaulyoungfuneralhome.com.