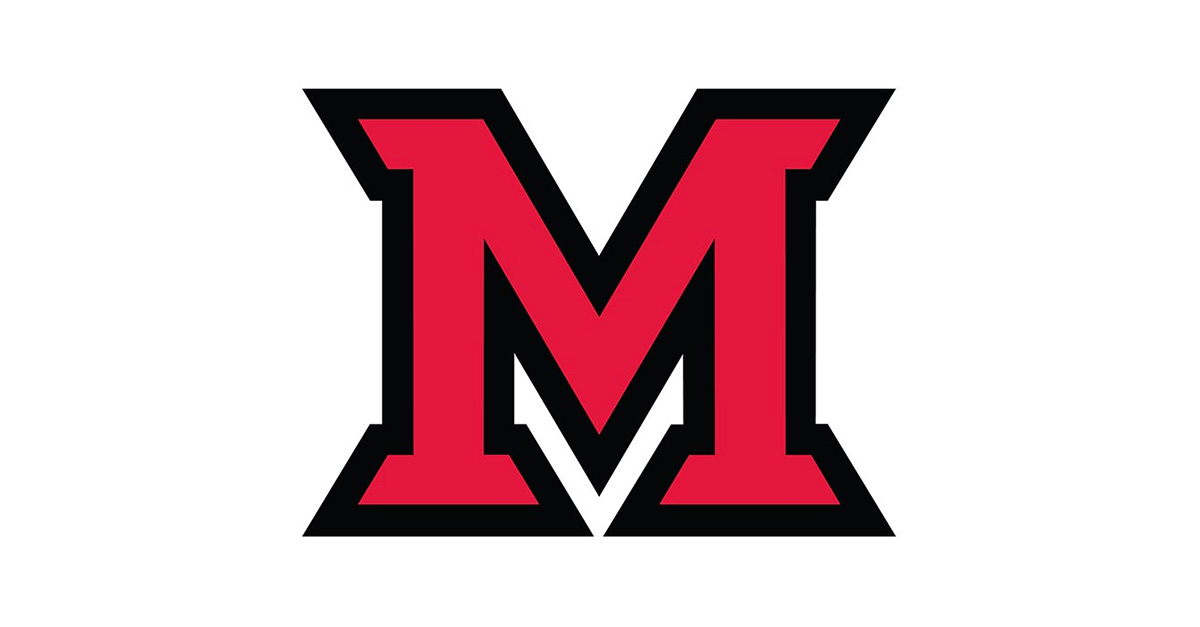 Aug 04, 2014
Miami's Listserv application scheduled for upgrade Aug. 5
Miami's Listserv application received an upgrade between 5 and 6:30 a.m. Tuesday, Aug. 5. The Listserv archives and list management via the web will be unavailable.  Listserv posts created during this time will be queued and processed once Listserv is back in service.
This upgrade moves the application from version 14.5 to 16.0, which is an officially supported version.  The upgrade is needed to allow messages to be sent to recipients who use AOL and Yahoo email accounts.  Currently those users are not receiving messages via Miami's Listserv application. Visit http://www.lsoft.com/news/2014/listserv160-2014a-us.asp for more information on this issue.
Another byproduct of this upgrade is a new user interface for list administrators and moderators. For list management functions, choose the list you want from the Dashboard table. Once the list Home Page appears, choose a function from the List Management drop-down list on the toolbar. Complete instructions on using the listserv tool will soon be available on IT Help.
Please use <listserv name>@listserv.MiamiOH.edu when communicating with a Miami listserv.  All listservs that had a previous name that included the @muohio.edu extension are available with the new domain name.
Contact the IT services support desk at 513-529-7900 or ITHelp@MiamiOH.edu. Also, follow us on Facebook at Information Technology Services at Miami University.