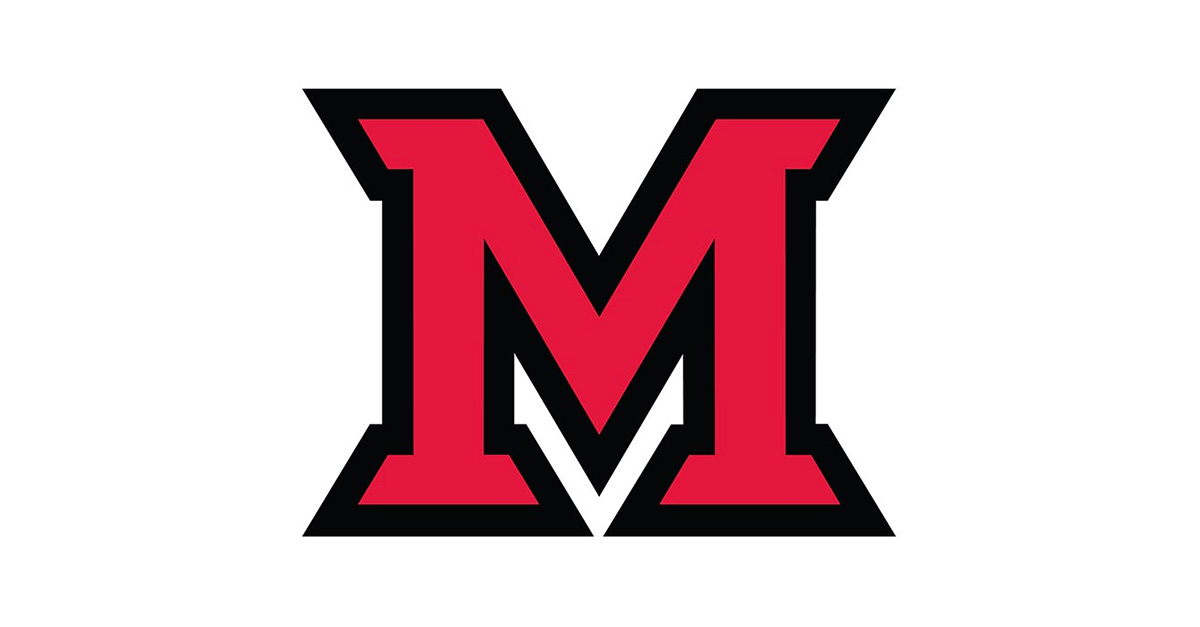 Aug 18, 2014
#MoveInMiami is Thursday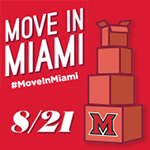 written by Vince Frieden, associate director, development communications
Thursday, Aug. 21, is move-in day for Miami University's class of 2018, and the university is capitalizing on the day to reconnect alumni to their own Miami beginnings and engage alumni and friends in supporting Miami's future.

What is it?
#MoveInMiami is a one-day fundraising event that seeks to connect Miamians through their support of the university and its current and future students. The fast-paced day will feature prizes and surprises, and donors are welcome to support whichever area of campus is most meaningful to them.

2018 is the number to remember
* #MoveinMiami begins at 6 a.m., Thursday, Aug. 21, and ends at 2:18 a.m. Friday, Aug. 22, lasting a total of 20 hours and 18 minutes.
* #MoveInMiami honors the incoming class of 2018 on their move-in day.
* The goal of #MoveInMiami is for 2,018 donors to make a gift.

Why is it important?
As private support becomes more and more critical to upholding and advancing Miami's student experience, the university is continually striving to improve its donor participation rate — a factor considered in U.S. News & World Report's annual college rankings. This is especially important among Miami's younger alumni — 42 percent of whom have graduated in the past 20 years.

#MoveInMiami is a fresh, social-media driven event that seeks to create a buzz among all of Miami's alumni, promote a sense of connection within the Miami community and inspire many first-time donors.

How can you help?
Miami's faculty and staff are crucial to helping our students feel valued and supported. #MoveInMiami is an opportunity to extend that support. Here's how:
* Make a one-time or recurring gift in support of any fund or program at Miami that is meaningful to you.
* Join fellow Miami employees by signing up for payroll deduction. All payroll deduction gifts, whether existing or new, will count toward #MoveInMiami.
* Get the word out! Join the conversation on Facebook, Twitter and more by using the hashtag #MoveInMiami and share it with co-workers, former students and friends.

Learn more
For resources and suggestions to help you get the word out, visit www.MiamiAlum.org/MoveInMiami.