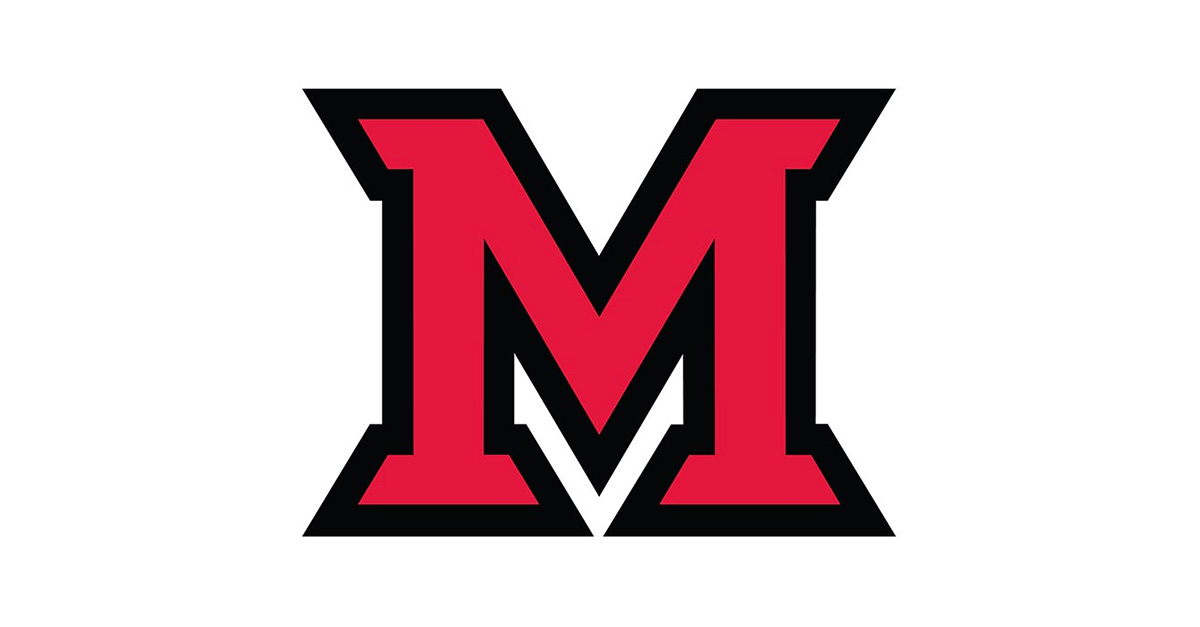 Aug 27, 2014
"Powering down" effort a success
Miami's physical facilities department thanks the Oxford campus for reducing electric use during a test period, 4-5 p.m. Tuesday, Aug. 26.

"We passed with flying colors," said Doug Hammerle, director of energy systems for Miami. Hammerle estimates that the campus conservation efforts saved 2.5 megawatts of electricity, or up to a 15 percent reduction from our normal load.

The ability to reduce use on demand positions Miami as ready to contribute in the case of a regional electrical emergency, potentially helping the region avoid rolling blackouts or brownouts.  It also sets Miami on a pace to save $250,000 on its electric bill. 

"Thanks to all who turned off or unplugged unneeded electrical appliances and lights," said Hammerle. "It was a team effort."