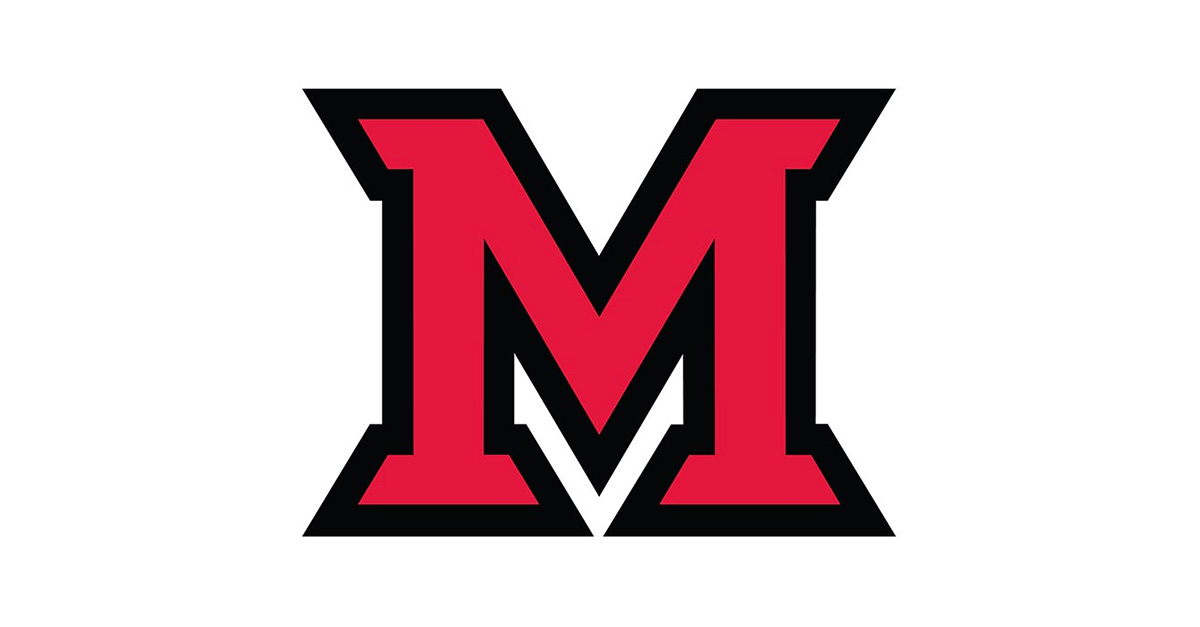 Aug 26, 2014
Miami community invited to President Hodge's annual address Sept. 3
President David Hodge invites the Miami University community to his annual address, "The Miami Mission: Our Compass in a Fluid World," at 4 p.m. Wednesday, Sept. 3, in the Harry T. Wilks Theater of the Armstrong Student Center.
In a world of incredible change and uncertainty, institutions that are grounded in a clear sense of self – even while adapting to constant change – are those that do best.  President Hodge will relate Miami's mission to goals and initiatives that are contributing to our overall success.

He will also explore the unique dimensions of Miami's two complementary components, the Oxford campus and the College of Professional Studies and Applied Sciences at Miami's regional campuses, and discuss some of the challenges and opportunities that each mission poses to achieving the very best outcomes.  What does it mean and what does it take to be "best in class?"

All are welcome to attend the address during which the President's Distinguished Service Awards will also be awarded.

A printed version of the address will be available shortly after the event at www.MiamiOH.edu/president.