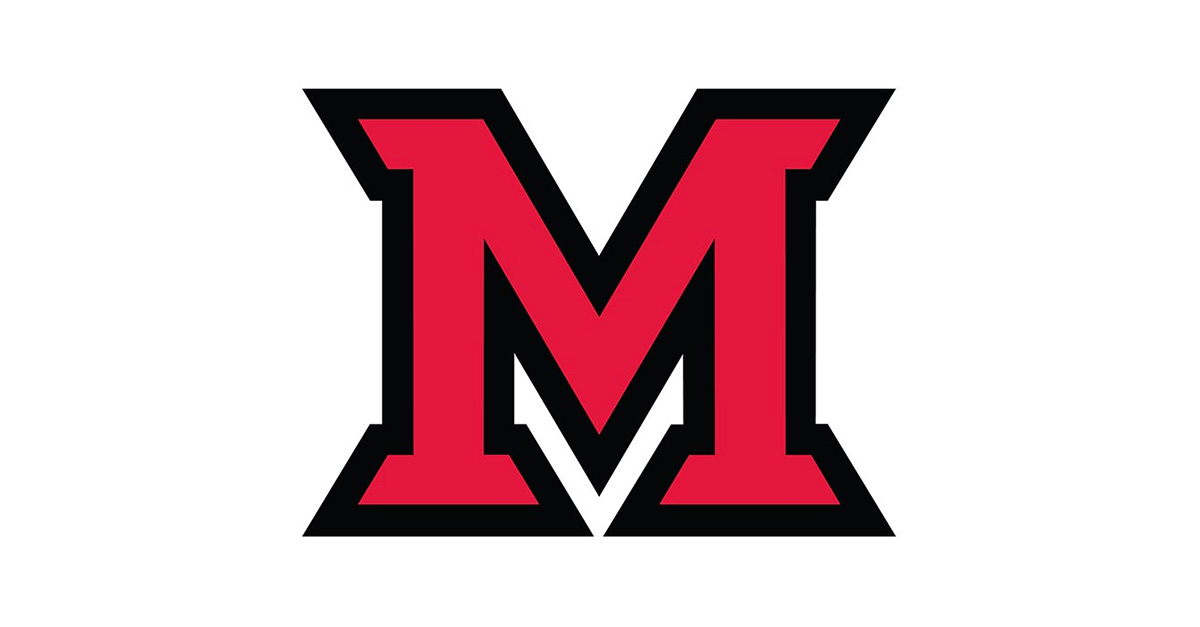 Aug 28, 2014
Convocation recalls the past, inspires the future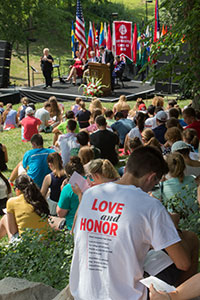 The incoming class of 2018 prepares for the future by learning about the past during Convocation 2014.
The first week for students put history front and center with Convocation 2014, inspiring students for the future. Take a look through a photo recap.
Student Magda Orlander introduced Bruce Watson, the speaker whose book was the summer reading selection: Freedom Summer: The Savage Season of 1964 That Made Mississippi Burn and Made America a Democracy.  Due to stormy weather, Convocation was rescheduled to Sunday, Aug. 24. Students were able to watch a video of the author during the ceremony.
Watson's book tells the story of the more than 700 volunteers who gathered at Western College for Women (now the Western campus of Miami University) to train for the summer 1964 civil rights events.
This year, Miami continues its Celebrating Freedom theme through academic and cultural events.