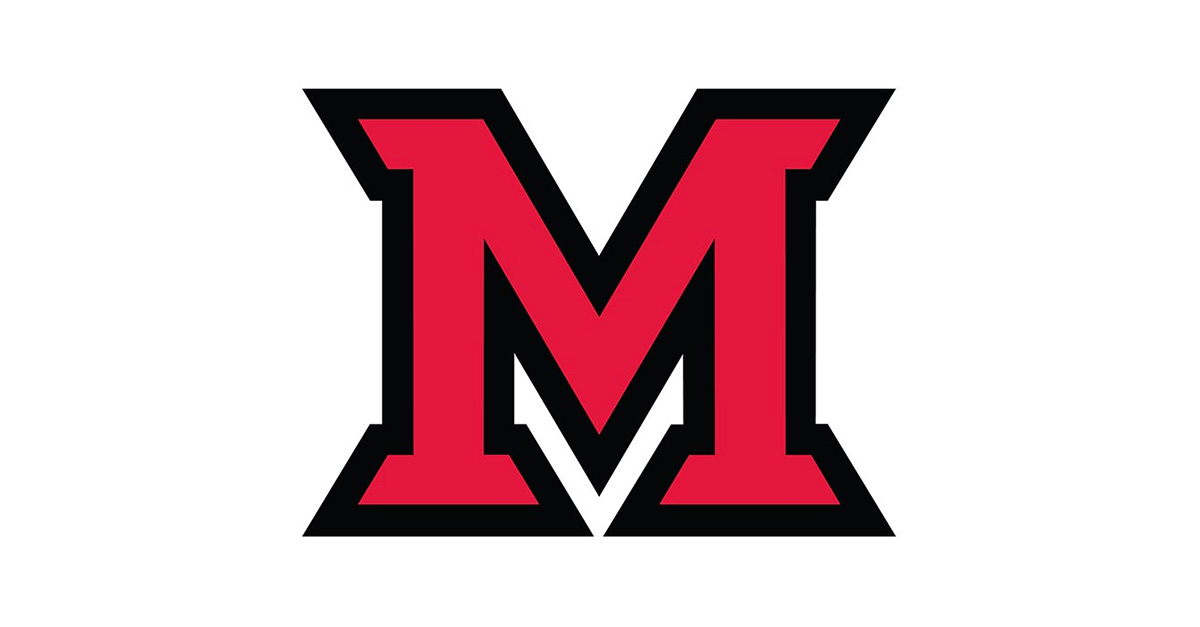 Aug 29, 2014
Sign up today for smoking cessation classes
The American Lung Association is hosting more Freedom from Smoking classes this fall at no cost.
This university-approved program includes eight, one-hour sessions to promote a smoke-free lifestyle. Employees are encouraged to complete this class if they have tried to quit before but need extra support to try again.
This class is also an alternative to signing the Healthy Miami Premium Discount Program Tobacco Free Certification.
For more information, contact Miami's Employee Benefits & Wellness, healthandwellbeing@MiamiOh.edu, 513-529-7700. Register through Healthy Miami.