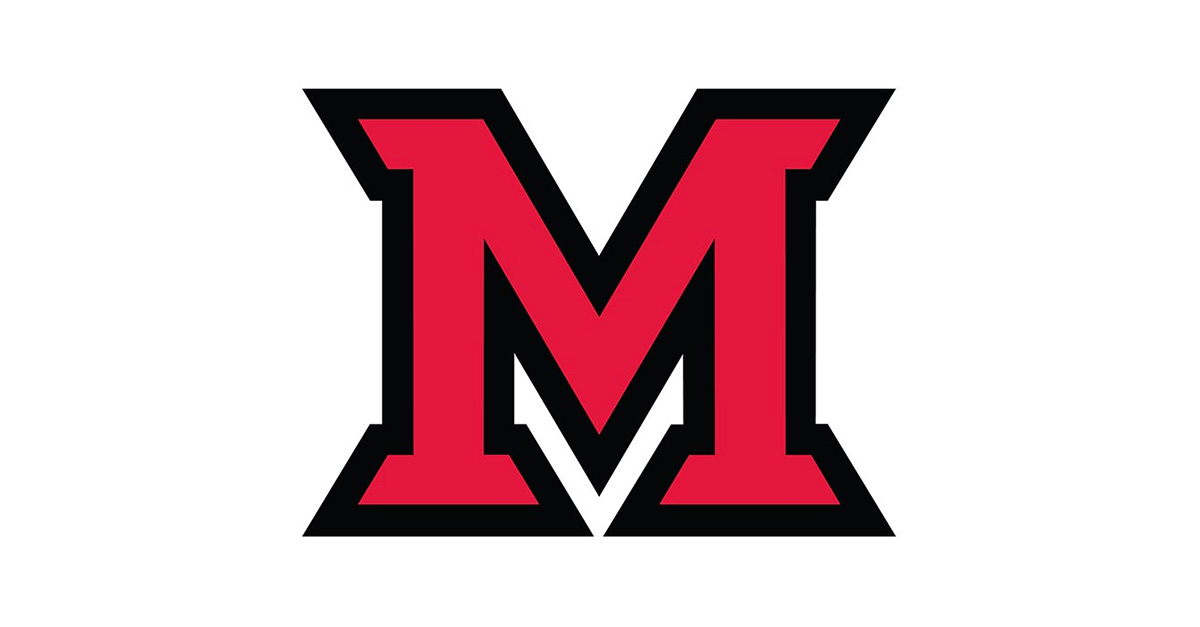 Aug 07, 2014
Western Drive re-opens Aug. 8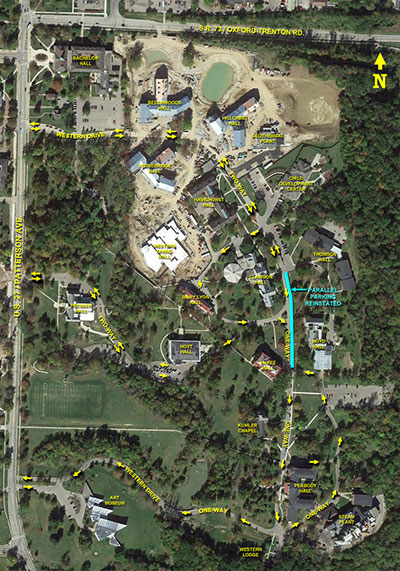 Friday, Aug. 8, Western Drive will open fully from Bachelor Hall through to the Miami University Art Museum.
There will be no access to Western Drive from the art museum driveway, as this part of the drive will revert back to an "exit only" drive from Peabody Hall.
Drivers are asked to use caution, as new traffic patterns will be in place.
Parallel parking spaces in front of Boyd Hall again will be available. From Clawson going south, Western Drive is one-way; north from Clawson toward Bachelor Hall, the drive will be two-way.
In addition, landscape restoration activities are ongoing around the new residential halls. Please use caution in this area and respect construction workers and cones.
Please see the attached map and vehicular directional diagram for additional information.