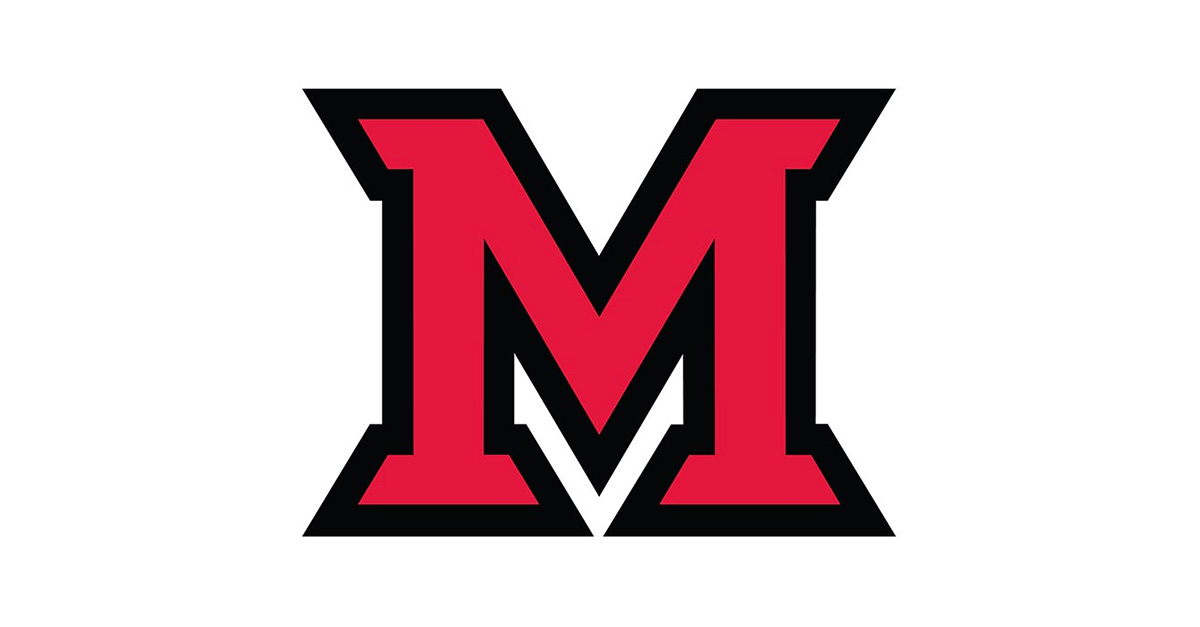 Aug 04, 2014
Tour Miami's newest residence halls and dining facilities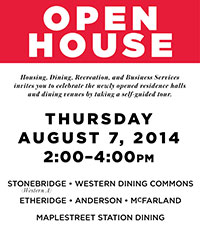 Faculty and staff are invited to an open house 2-4 p.m. Thursday, Aug. 7, to tour the newest residence halls and dining facilities.
Tour Stonebridge, Etheridge, Anderson, McFarland residence halls and Western Dining Commons and Maplestreet Station.
Each building will be a self-guided tour, with housing and dining staff members stationed throughout to answer questions. Light refreshments will be served at each location.