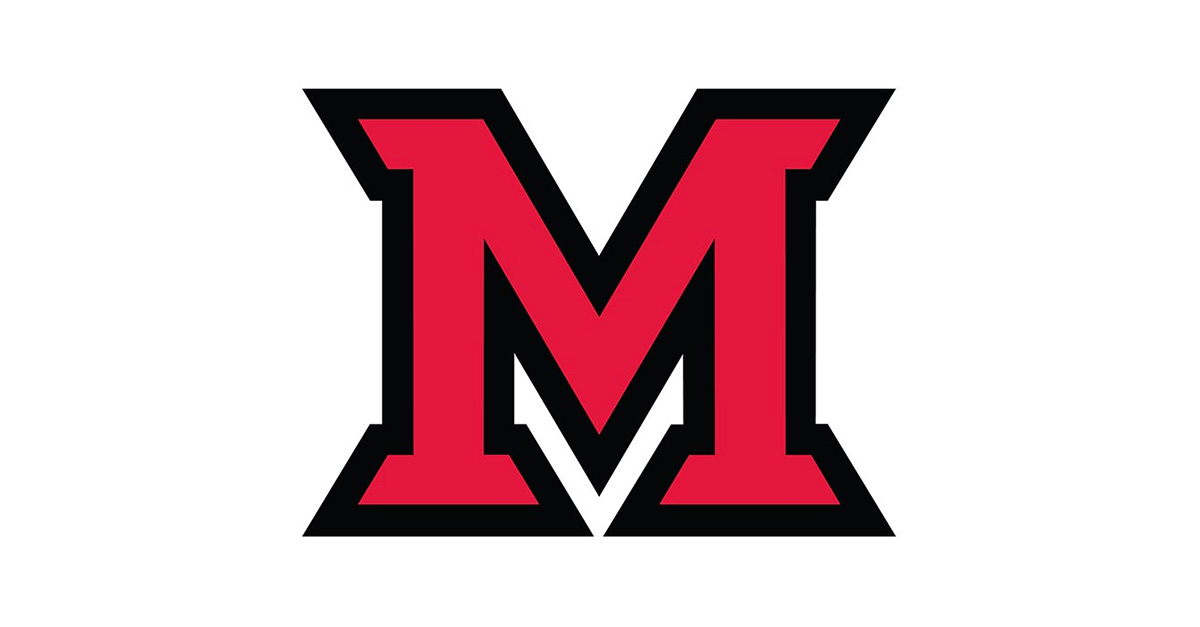 Aug 21, 2014
Ten new things Miami University students will see this semester
compiled by Margo Kissell, university news and communications, kisselm@miamioh.edu
New residence halls on Western campus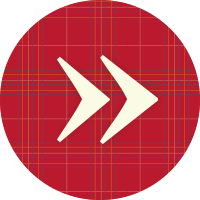 Stonebridge, Beechwoods and Hillcrest residence halls will open on the north end of Western campus. The residence halls were designed with a focus on the second-year student experience. A new geothermal energy plant provides the new housing facilities and new Western Dining Commons with efficient heating and cooling; a 1.77-acre pond allows storm water control and irrigation.
Western Dining Commons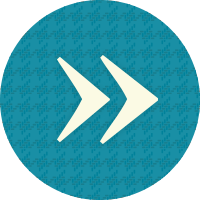 The dining facility will offer diverse healthy eating options, stepping up Miami's offerings of vegetarian and vegan fare. The freshly paved Western Walk, a continuing path from Slant Walk, will wind past the dining commons.
New bicycle lanes
Marked bike lanes in both directions on Spring Street from Patterson Avenue to Beech Street will encourage pedal power. It's called the Spring Street Bikeway.
Two newly renovated residence halls open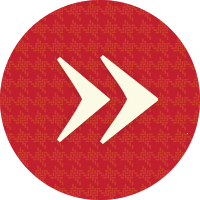 Renovations to Anderson and McFarland residence halls will reveal updated student rooms and additional study spaces. All mechanical, electrical, life safety, plumbing and lighting systems were upgraded.
Two new co-majors
Miami introduces two new co-majors — comparative media studies and critical and classical languages and cultures. Co-majors are designed to provide a complementary perspective to a student's primary major. There is no specific degree designation for the co-major; students receive the degree designation of their primary major.
East Quad residence halls fenced off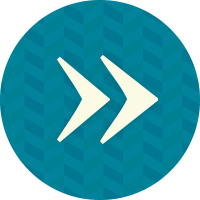 This project will renovate Collins, Dennison, Dorsey, McBride and Symmes residence halls. Erickson Dining Hall will be renovated as additional living space in Dennison Hall and a new dining hall is being constructed as an addition to Symmes Hall.
New football coach starts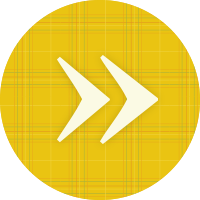 Miami head football coach Chuck Martin is preparing the team for its first game at 3:30 p.m. Saturday, Aug. 30, in Yager Stadium. Martin spent the past four seasons at Notre Dame, serving as the offensive coordinator/quarterbacks coach (2012-2013) and defensive backs/recruiting coordinator (2010-2011).
Kreger Hall reopens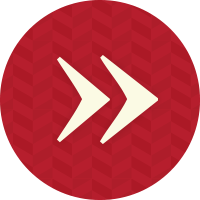 Students will attend physics classes in a renovated Kreger Hall, which will feature new instructional and research labs and classrooms. Faculty offices will be housed in a small addition on the south face of the building.
Geology and geography departments moved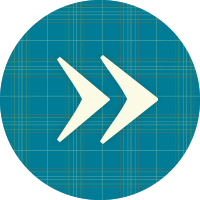 Culler Hall becomes the temporary home of the geology and geography departments, which were
previously based in Shideler Hall.
Shideler Hall now undergoing makeover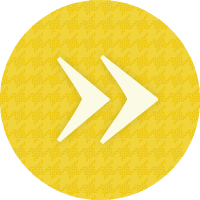 The plan for Shideler calls for reconfiguring classrooms, laboratories, department and staff offices and creating an interactive GIS (Geographic Information System) studio, which will offer a state-of-the-art teaching and collaboration space for students taking GIS and related courses such as remote sensing. Improvements also will include replacing HVAC, plumbing, electric, technology and fire suppression systems with energy-efficient systems.