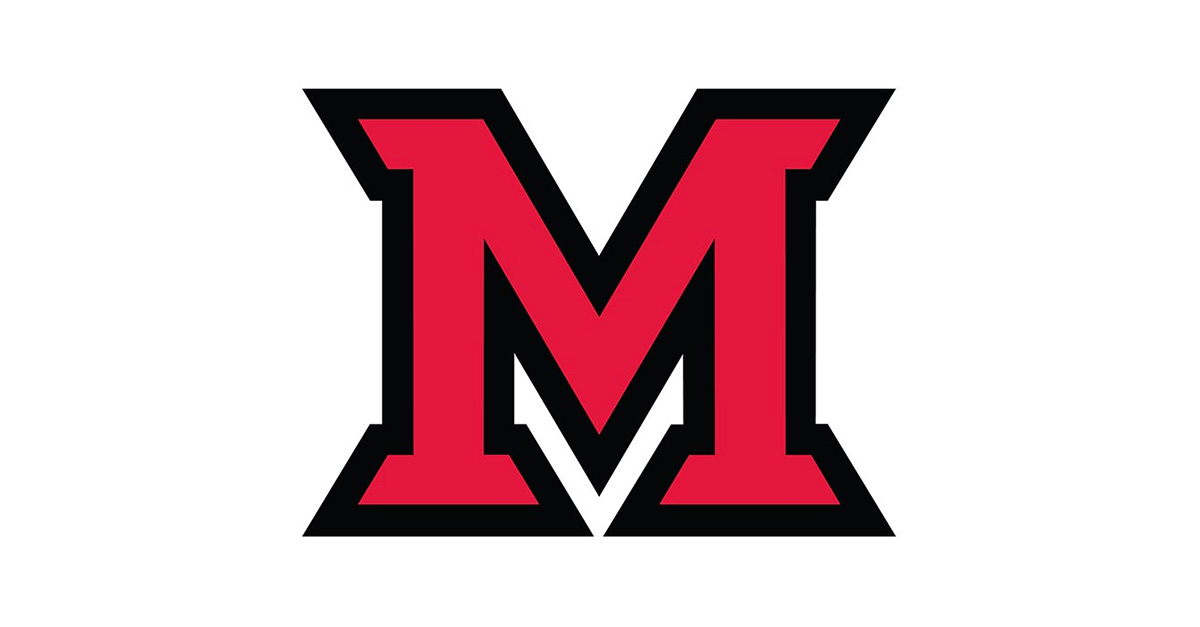 Sep 30, 2014
Miami honors 18 alumni for their outstanding work
The Miami University Alumni Association honors 18 young alumni, recognizing them for their outstanding work in their business field or community.

The 2014 honorees are a diverse group comprising young alumni from the past nine graduating classes. They were selected from a nominee pool of more than 120 outstanding Miamians. Although their areas of impact vary greatly, the common thread among them is that they are living out the values inherent in a Miami education.
See the list of honorees at  www.miamialum.org/18of9.