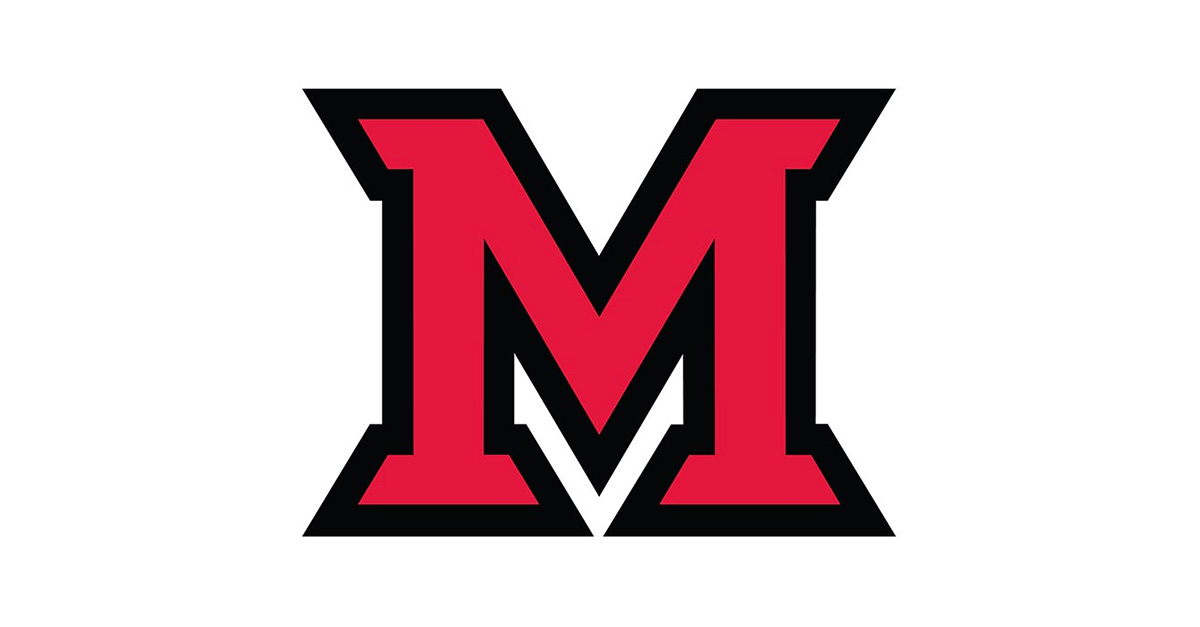 Sep 17, 2014
Excellence in Academic Advising Award given to three
written by Mekenna Sandstrom, university news and communications intern
Patrick Murphy, Marti Kyger and Katie Shoemaker each were honored with Excellence in Academic Advising Awards at faculty assembly this week.
The Provost's Excellence in Academic Advising Award is conferred upon faculty and staff members who spend a significant amount of time providing exceptional academic advising services to undergraduate students.
Award winners have a significant record of direct delivery of academic advising services to undergraduates and meet the following criteria: (a) have a high quality of information and advice, (b) have outstanding support of students and (c) have accessibility to students.

Patrick Murphy
Patrick Murphy — associate professor, English
Since 2011 Murphy has served as the chief departmental adviser and associate chair for undergraduate studies in the English department, advising more than 500 English majors and minors. Murphy's work was described as outstanding by one nominator.
"Deploying care, commitment and compassion without fail, Patrick has been providing our undergraduate students with exemplary academic advising. I simply cannot be more impressed with his work as the chief departmental adviser."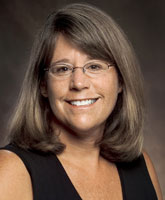 Marti Kyger
Marti Kyger — assistant dean and director of divisional advising, Farmer School of Business
Kyger manages undergraduate student recruitment and admissions at the Farmer School of Business. She also manages the scheduling and registration system for the school and instituted its highly efficient online force-add process for students.
As a third-generation Miami graduate, Kyger serves as an advocate for the school and its programs.
A nominator said, "In many of the most important ways, Marti is the soul, touchstone, keeper of institutional knowledge and biggest advocate for the Farmer School, and she is fundamentally essential to our success."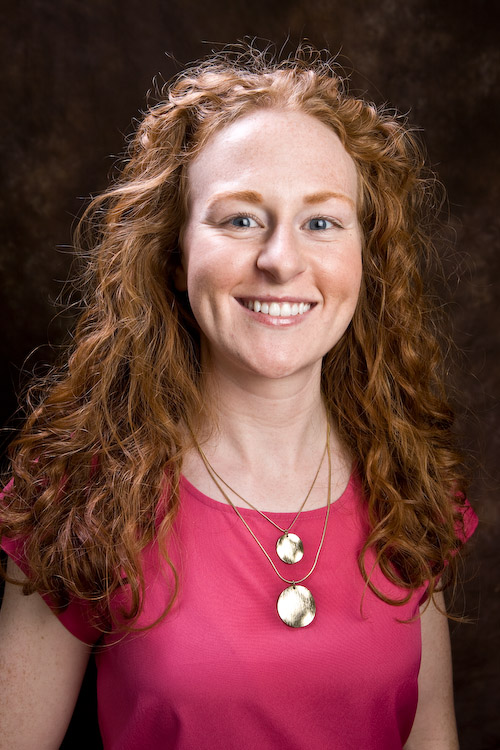 Katie Shoemaker
Katie Shoemaker — resident director/first year adviser, office of residence life
As an adviser in Dodds Hall, Shoemaker is responsible for coordinating the living learning community(s) within the hall and supervising its staff. She also helps students plan their academic futures at Miami.
But sometimes going the extra mile to counsel a student can be rewarding.
An advisee said, "Transitioning here was not easy for me. … Katie was so kind and understanding, and I could tell that she genuinely cared about how I was feeling. For the first time I thought, 'If Miami employed people like her, it couldn't be such a bad place after all.' That appointment with her is, and will definitely remain, one of my best memories on this campus."