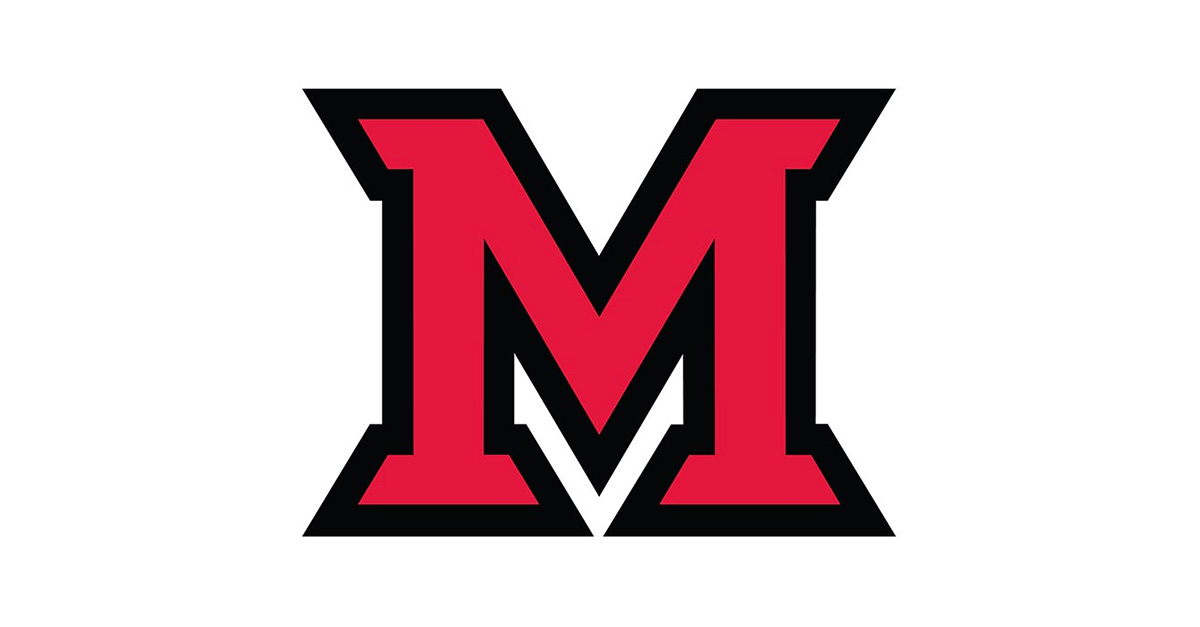 Oct 30, 2014
Alumni Service Day (Nov. 8) in Over-the-Rhine benefits community
written by Trevor Jordan, university news and communications intern
Alumni Bill (Miami '58) and Pat (Miami '59) Kern are instrumental in helping to coordinate Alumni Service Day, Saturday, Nov 8, in Over-the-Rhine for three main reasons:
* To assist in helping the residents in Over-the-Rhine.
* To learn firsthand about Miami's Center for Community Engagement in Over-the-Rhine.
* To get to know other alumni.

"Students learn experientially about urban problems and renewal efforts," said Bill Kern who, as part of the Cincinnati Alumni Chapter, organized the day's events.
Volunteers will garden, clean and more in and around the center.  Work begins at 9:30 a.m., and faculty, staff, students, alumni and friends of the university are welcome to participate.
Registration and event information is available online or by calling 513-529-1451 (a $10 fee includes lunch and a Miami T-shirt). Deadline is Saturday, Nov. 1.
This is the second time this year Miami's Alumni Association has partnered with Miami's Center for Community Engagement for this event.