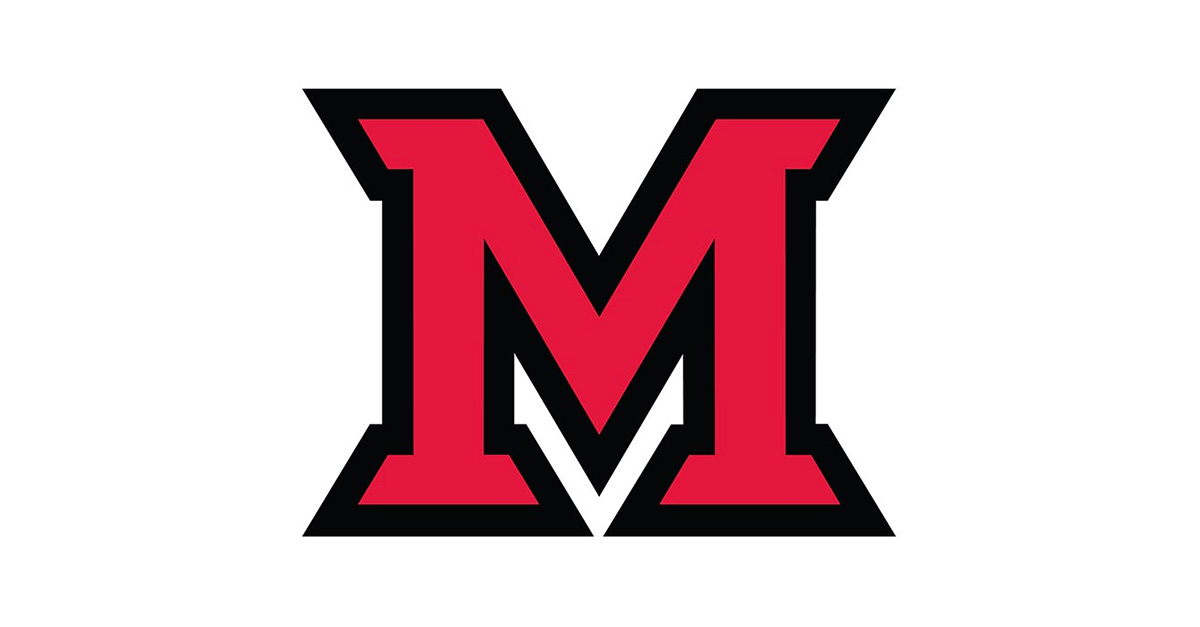 Sep 26, 2014
Miamians again can help create a united community
United Way of Oxford again welcomes Miami University as a partner in assisting neighbors through its 25 various support programs.

United Way of Oxford, which funded the provision of 22,000 services to individuals in 2013, annually raises funds to support Oxford residents in need.  

Miami employees have supported the agency for many years. Last year, Miami staff and faculty surpassed the university goal and increased its workplace contribution by 12 percent.  This year's campus goal is $55,000. The agency's full goal is $250,000.

Some United Way of Oxford details:

* Agencies and programs will receive $175,300 in funds this year; a slight increase over last year's allocations
* Three initiatives and 17 agencies sponsoring 25 programs will receive support from the 2014 United Way campaign
* Money raised in Oxford stays in Oxford; United Way of Butler County supports Hamilton city residents, and United Way of Middletown partners with United Way of Cincinnati.
* Agencies and programs receiving United Way support in 2013 made over 118,000 contacts last year.
The on-campus campaign will soon send individual mailings to employees, and all participants are eligible for raffle prizes. United Way will have an information booth at the Oxford campus benefits fair Oct. 1.

Ray Gorman, interim provost and executive vice president for academic affairs, is the leadership chair for the United Way of Oxford campaign this year, and JK (professor emeritus of microbiology) and Tripti Bhattacharjee are honorary chairs.