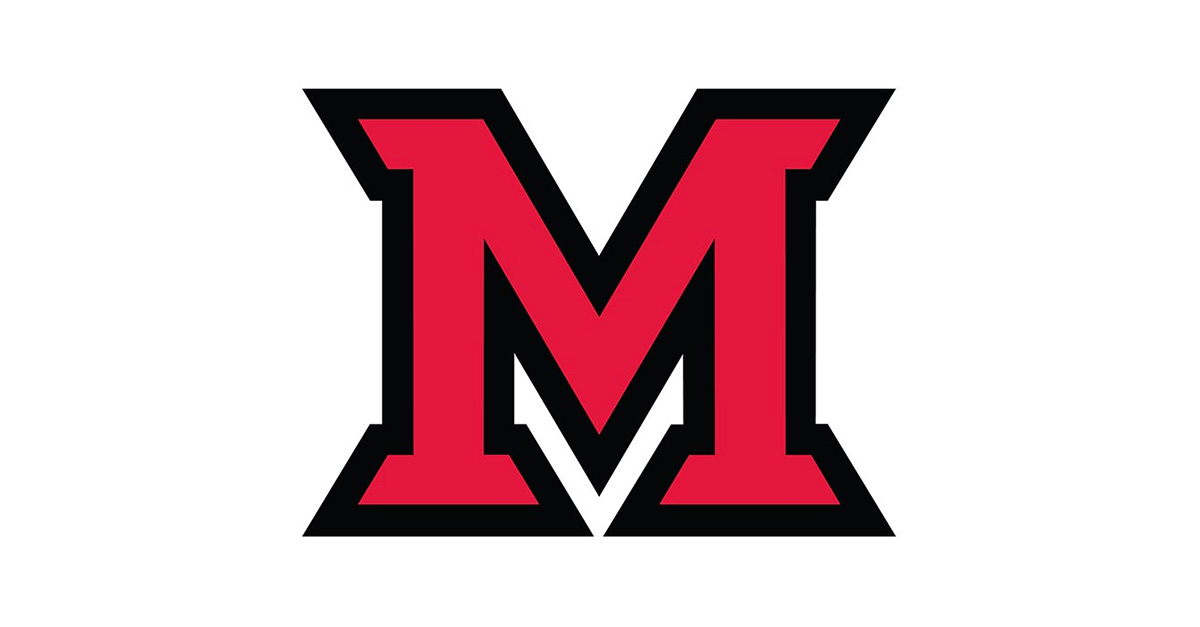 Sep 16, 2014
Faculty and Staff Appreciation Day: Miami vs. U. Mass. Oct. 4
written by Miami University athletics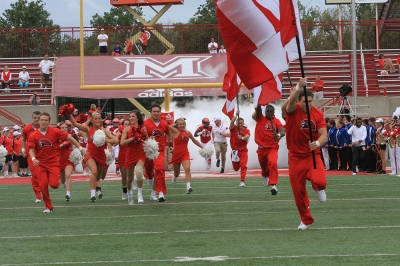 Miami University athletics has announced Faculty and Staff Appreciation Day Saturday, Oct. 4, when Miami football hosts U.Mass at Yager Stadium. Faculty and staff and their families can purchase game tickets for just $10 each.
The day will be filled with pre-game activities, games for kids at Swoop's FanFEST inside the Yager Stadium and in-game video board messages from faculty and staff celebrating student success. 
Miami athletics will also honor all student-athletes that recorded a 3.0 grade-point average and above from the spring semester - one in which the cumulative student-athlete GPA was 3.301, the highest ever in departmental history.
Kickoff time for the Mid-American Conference game is TBD.
To purchase tickets, click HERE, call (513) 529-4295; or visit the athletic ticket office inside Millett Hall, 10 a.m.-6 p.m. Monday-Friday.
Use the Promo code FACSTAFF14.