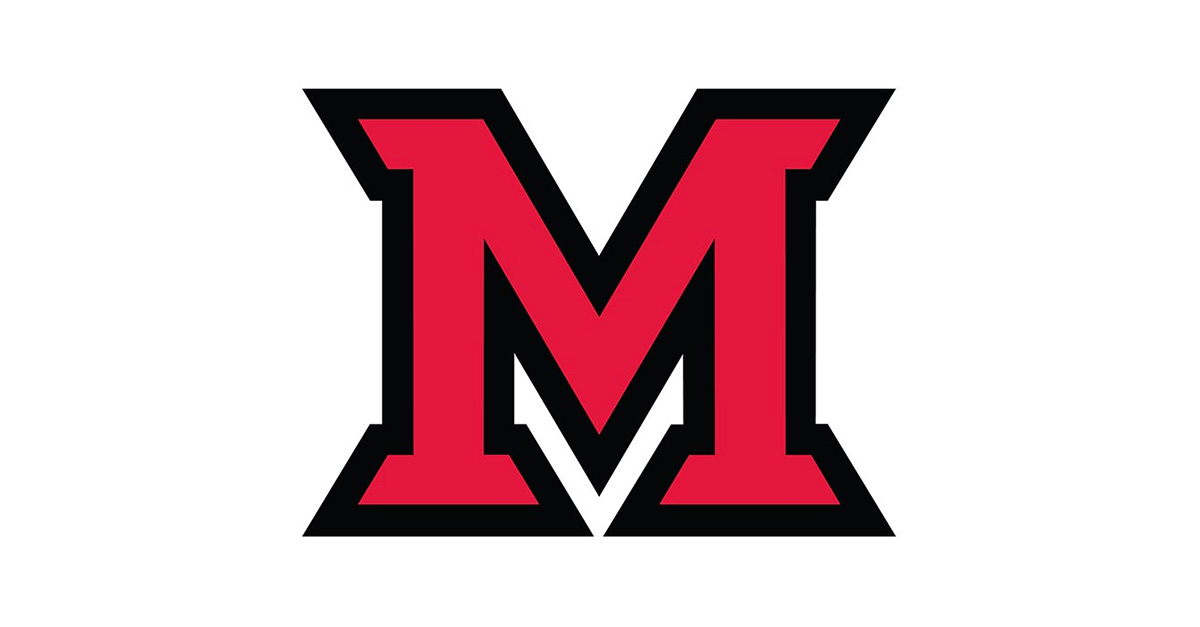 Sep 30, 2014
Get up to speed with Atomic Learning
Faculty, students and staff can learn new technology with Atomic Learning, Miami's online training and professional development tool.
Offering nearly 50,000 step-by-step tutorials on topics such as Windows 8.1, Mac OS X and Google Apps, Atomic Learning offers short video "atoms" of learning, making it easy to develop skills whenever you have a few minutes to spare. The iPad app makes it even easier to grab a few moments to learn something new when you're away from the office.
The ability to track, assign and report progress on an individual or group level makes Atomic Learning particularly well suited for classroom use. Instructors can embed videos within Niihka course sites, and trainers can include Atomic Learning videos to enhance in-house training modules.
More Atomic Learning resources are available in the IT Help knowledge base or log in with your Miami credentials at MiamiOH.edu/atomiclearning.