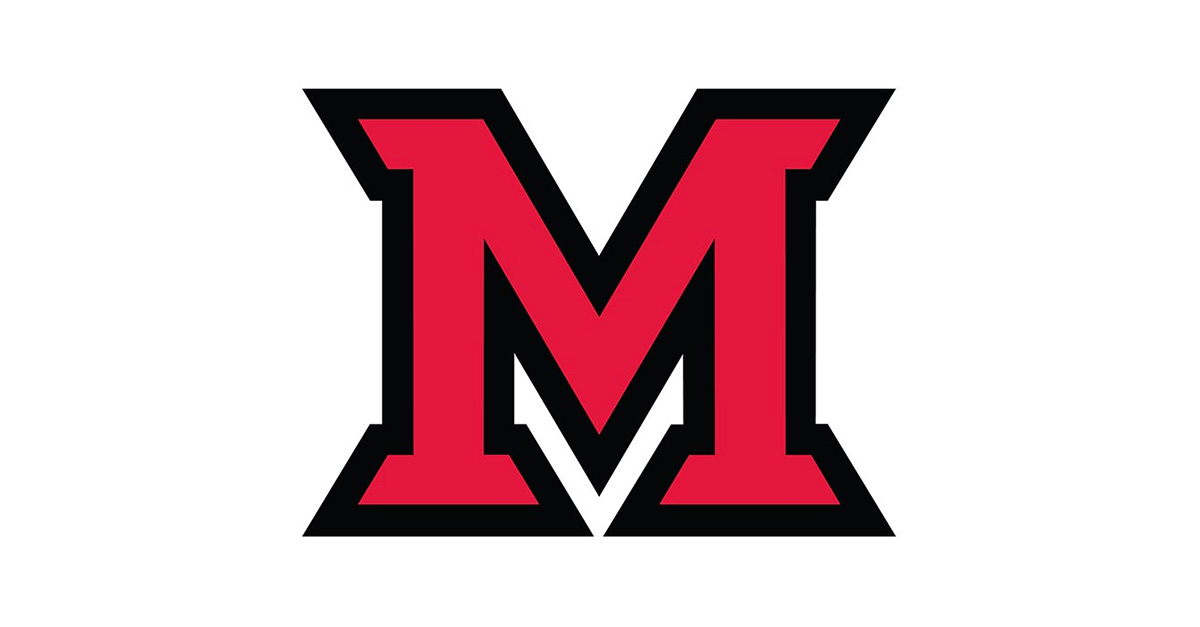 Sep 29, 2014
Discounts available during bookstore professional attire trunk show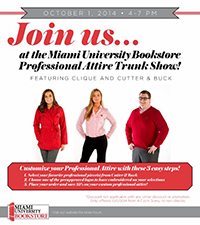 Customize your own professional Miami University attire and enjoy a discount during the Professional Attire Trunk Show.
The event will be held 4-7 p.m. Wednesday, Oct. 1, at the bookstore in Shriver Center.
Fashions from Clique and Cutter & Buck will be on display.  Customize in just three easy steps.