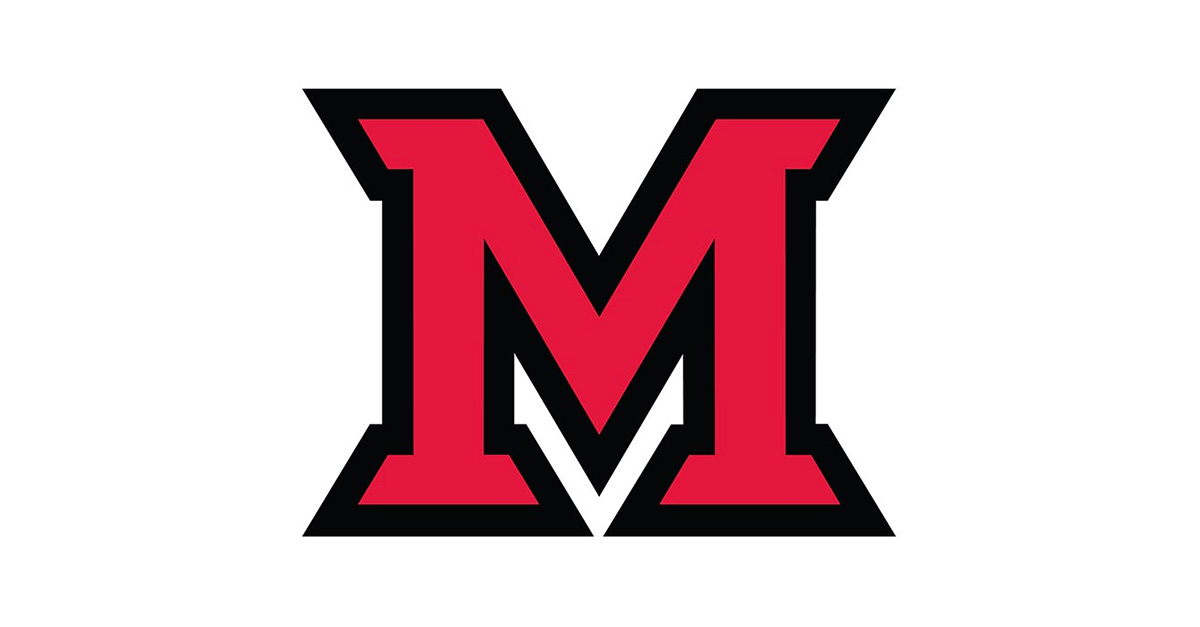 Sep 24, 2014
Basic conversational Chinese class for Miami staff and faculty
Miami University's Confucius Institute will hold a free noncredit, conversational Chinese classes for all Miami staff and faculty Sept. 30-Dec. 2.
Two levels of classes will be held – level one for beginners and the level two for people with a more proficient speaking background.
Both 10-week classes will be held Tuesday afternoons at 213 Kreger. The level one class will take place from 3–4 p.m., and the level two class from 4–5 p.m. Instructors will teach basic Chinese language skills (both spoken and written), culture and traditions and stories of Chinese characters.
The Confucius Institute at Miami University is committed to expanding Miami's understanding of China by bridging the gap between American and Chinese cultures. Employees may register for classes online or by contacting Liying Cui at cuil3@miamioh.edu.