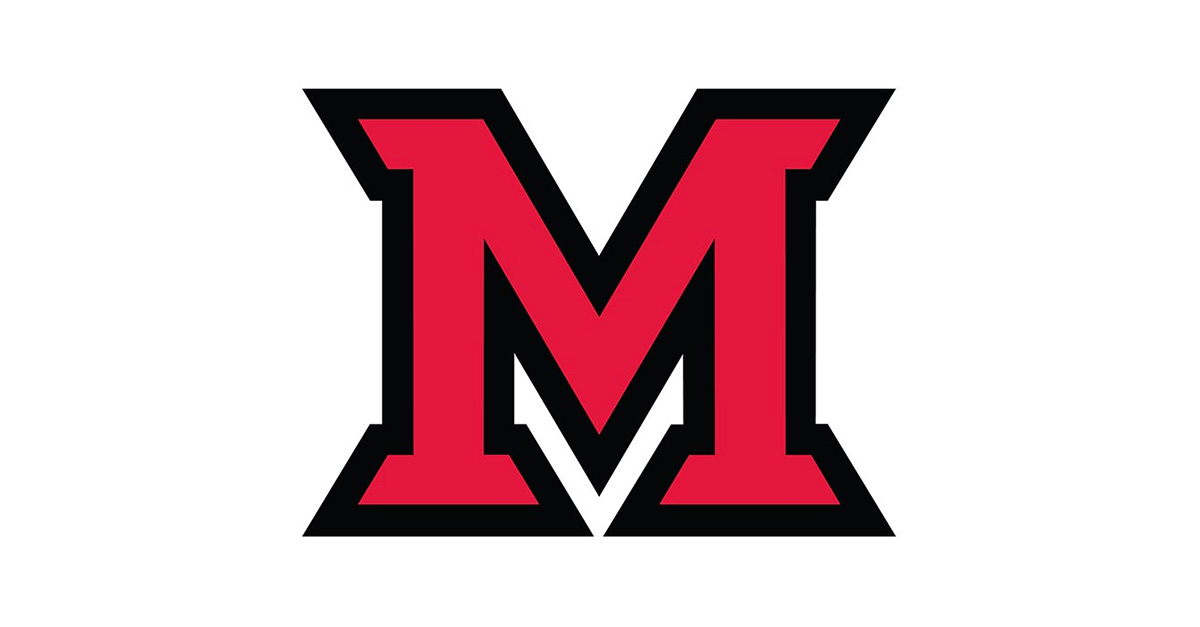 Sep 08, 2014
Final 2014-2015 Offices and Names Directory now available
The 2014-2015 Offices and Names Directory, a resource for finding employee names within departments and offices at Miami University, is now available for download.
An earlier version had been released by university communications and marketing in early August.  This is the final version for the year.
Unlike previous years, the directory will not be printed and distributed, but the pdf document can be downloaded for desktop use or to print in individual offices. It may be helpful to keep it electronically, as Adobe Acrobat and Reader allow you to search for a name. Find it on the UCM resources and tools page under Publication Resources.