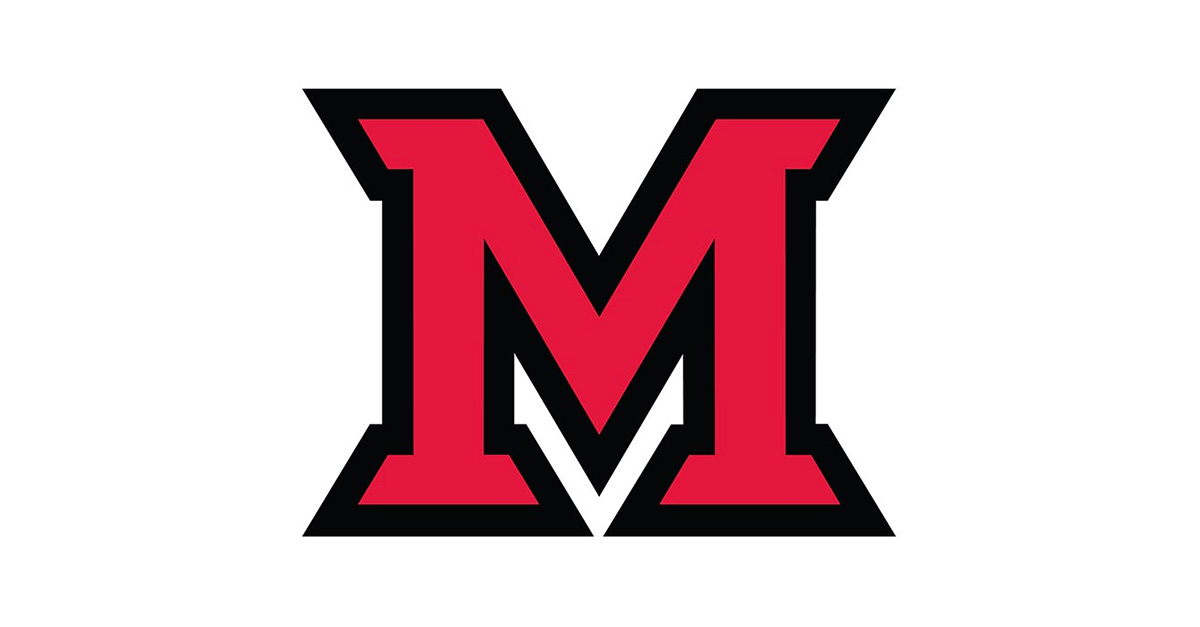 Sep 22, 2014
Miami University hosts National Hazing Prevention Week events
Miami University's Hazing Prevention Committee (HPC) is sponsoring a series of activities and events for students, faculty, staff and community partners as part of this year's National Hazing Prevention Week Sept. 21–26.

"Blinded"
6 p.m. Wednesday, Sept. 24
Armstrong Student Center Pavilion

The program will tackle issues regarding community, identity, perception and values. Through small group discussions, students will address issues surrounding hazing and will be challenged to use the concept of "love and honor" in hazing prevention. Students will be seated at various tables discussing the topics while blindfolded. The blindfold will allow for students to have genuine and in-depth conversations without the fears of being judged for their beliefs or opinions.

Panel Discussion on Hazing Prevention
6:30 p.m. Thursday, Sept. 25
Armstrong Student Center Pavilion B

A panel of campus and community leaders will lead a discussion on hazing prevention. It will address the state of hazing at Miami University, the importance of hazing prevention and provide insights on alternative opportunities to hazing. Though the panel will lead the discussion, there will be an opportunity for participants to ask questions. This program is geared toward all students, faculty, staff and community partners.

Hazing Prevention Curriculum

This hourlong program provides an opportunity for participants to explore what hazing is and the importance of hazing intervention. Currently, the program is being implemented for student organizations, athletics, fraternity/sorority life and advisers. If you would like to utilize this curriculum for your students or office, please contact Laura Whitmire, HPC chair, at whitmil@miamioh.edu.